Awards
2023 Shields Research Day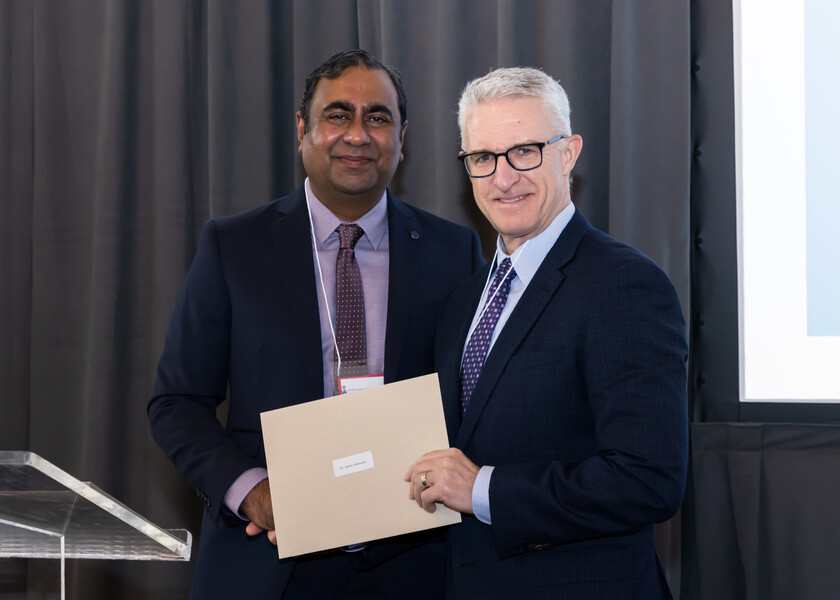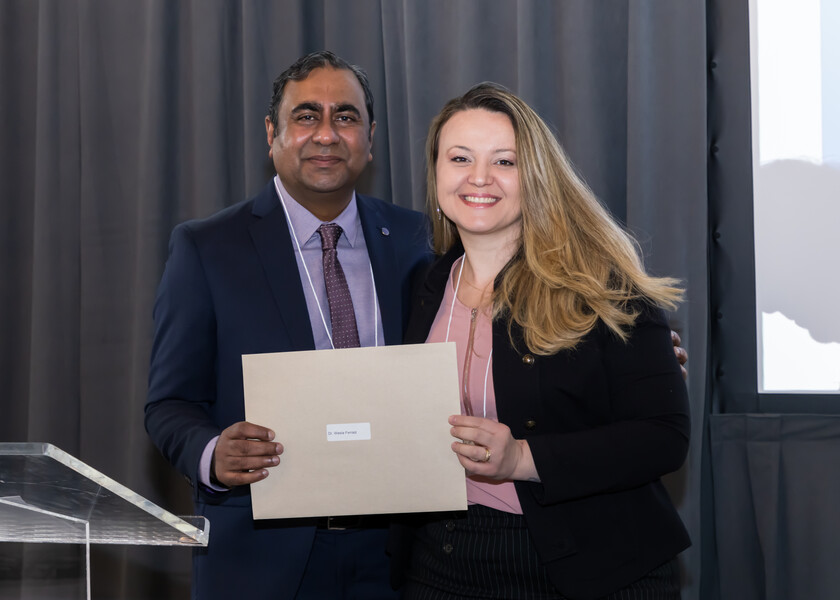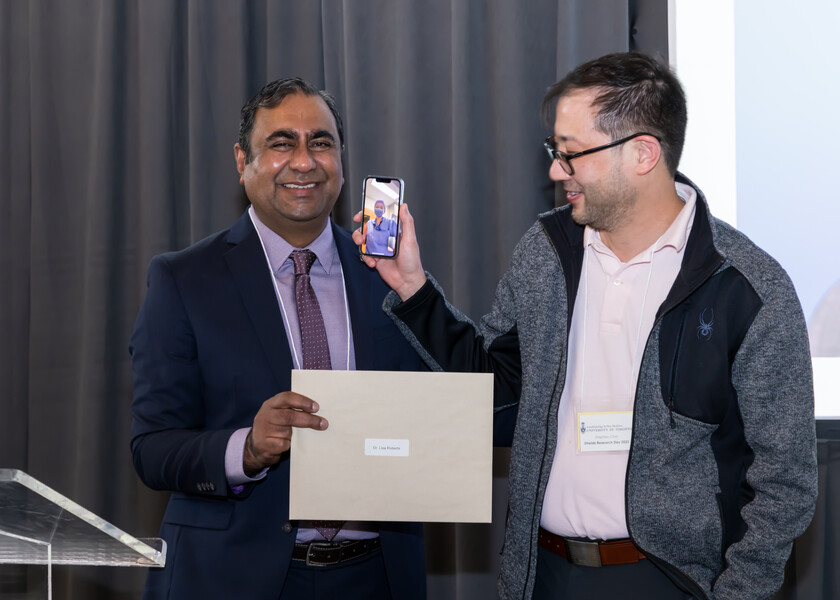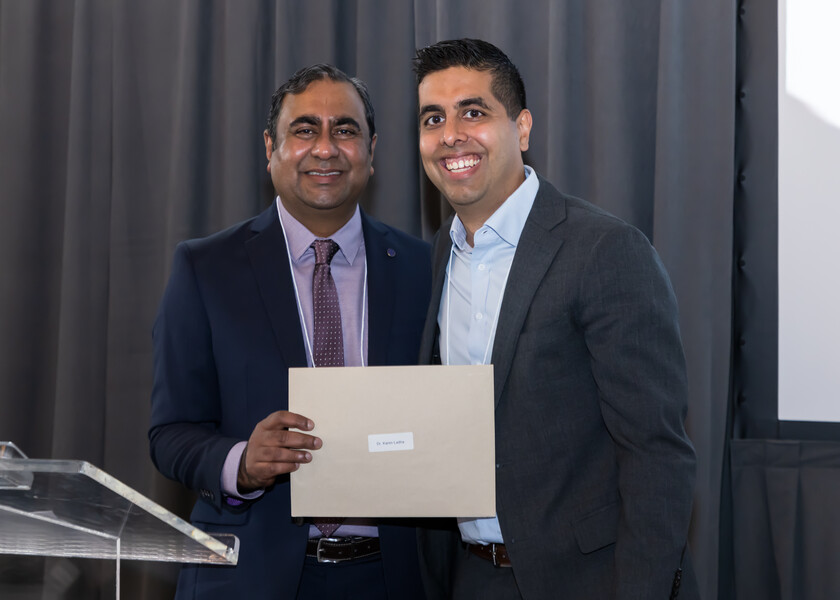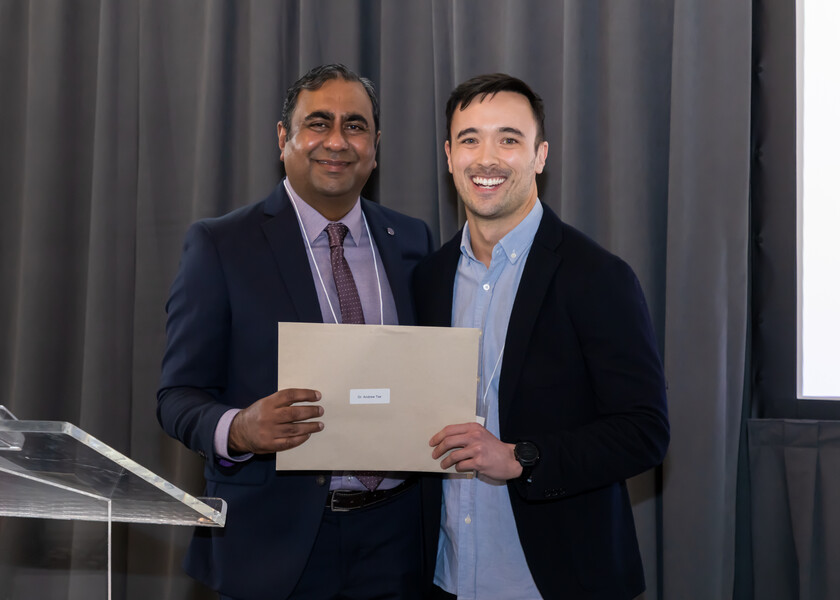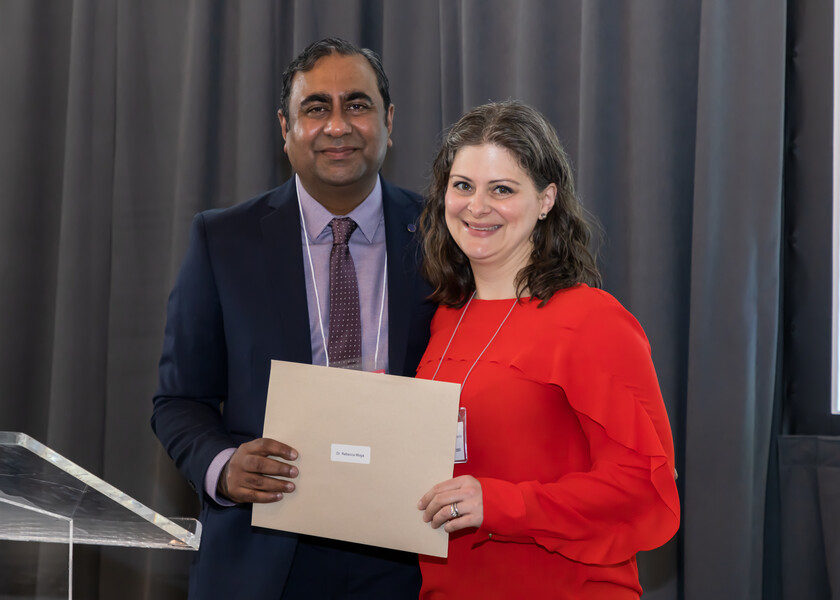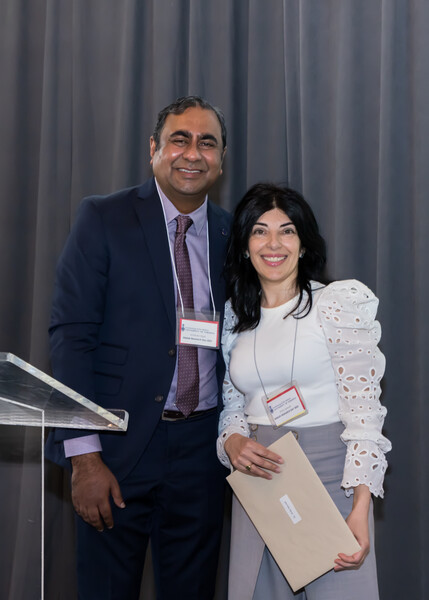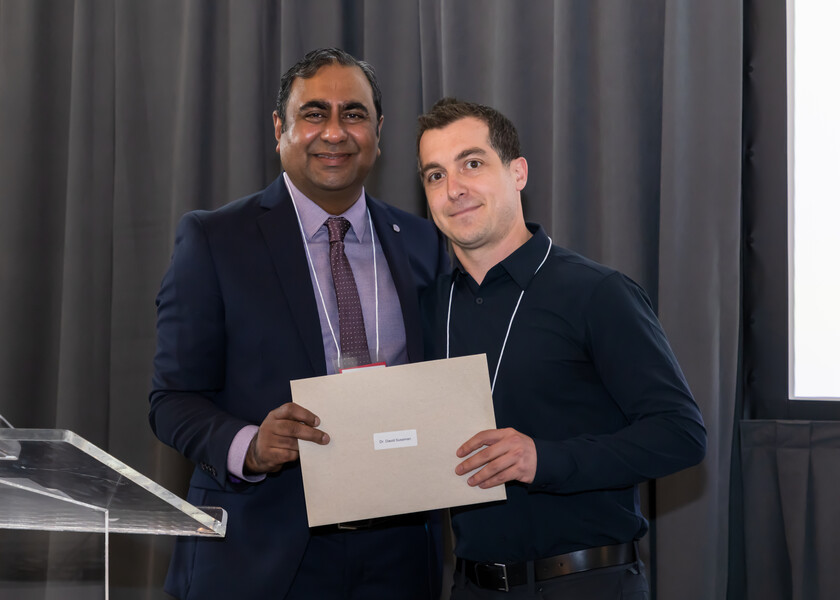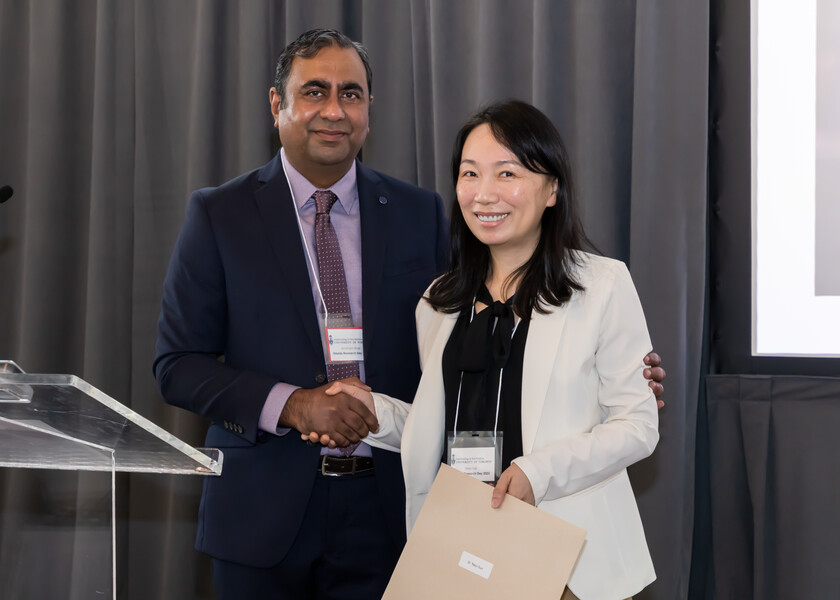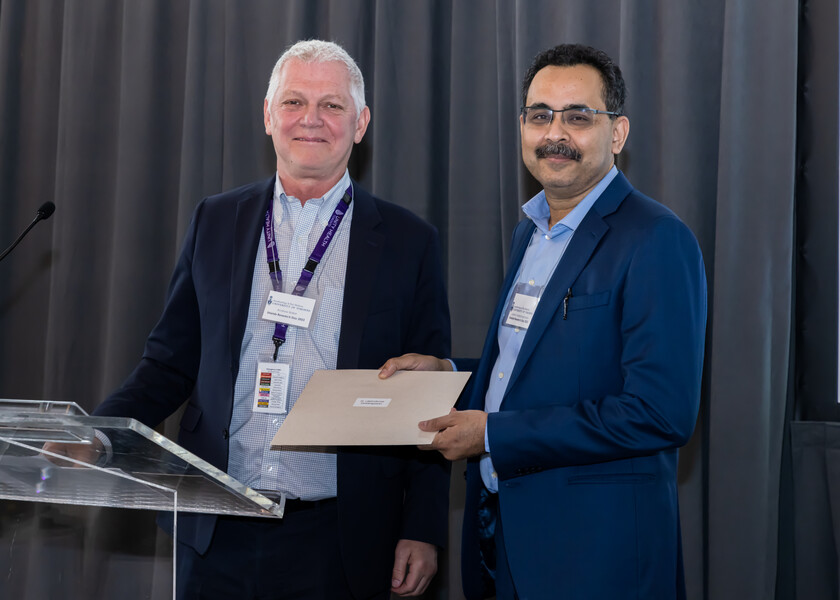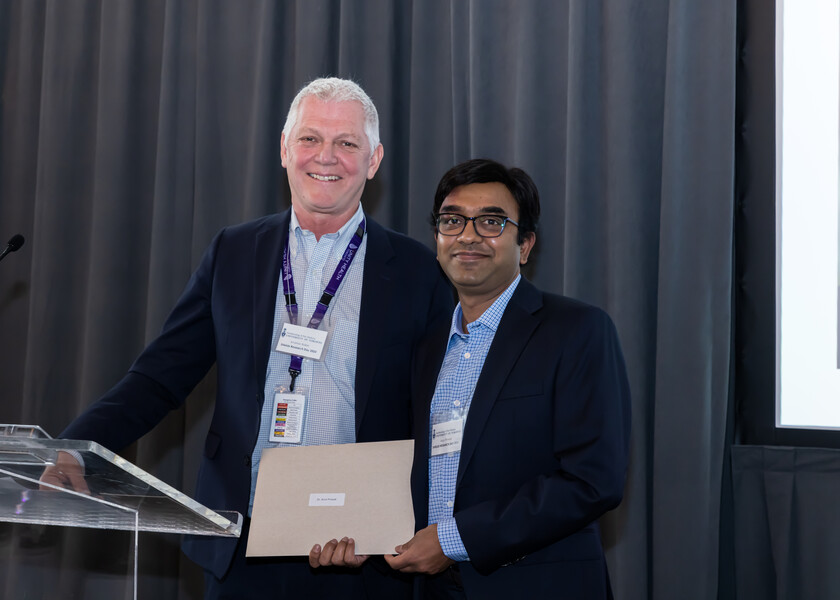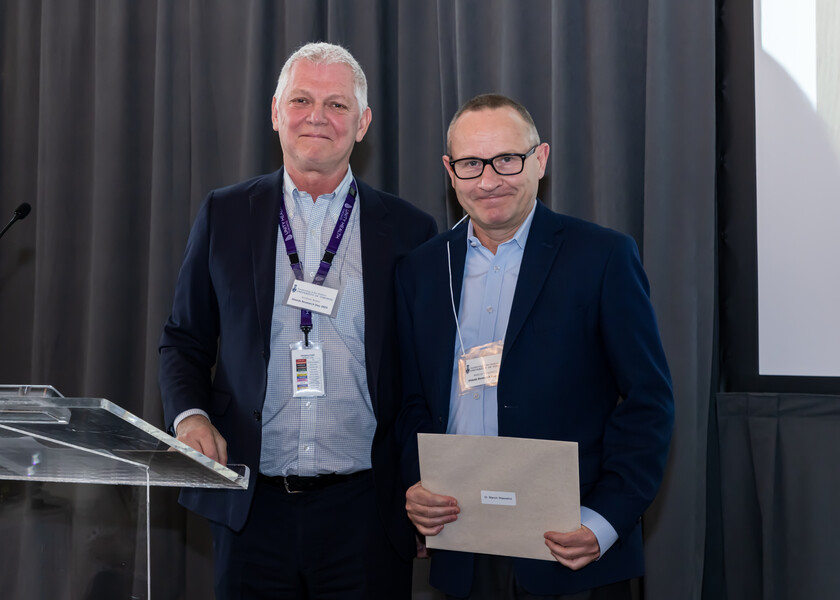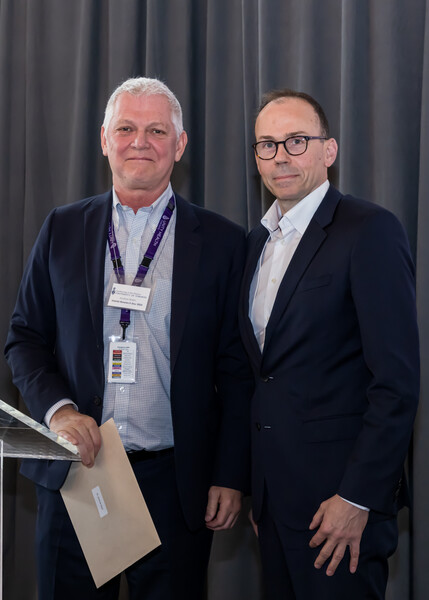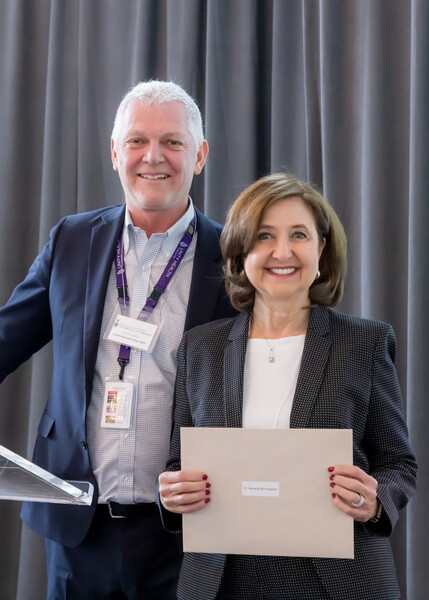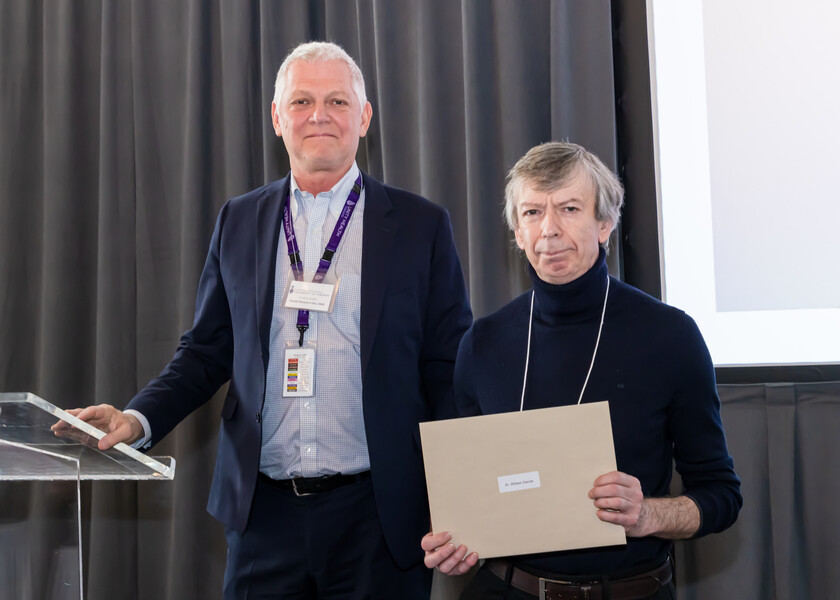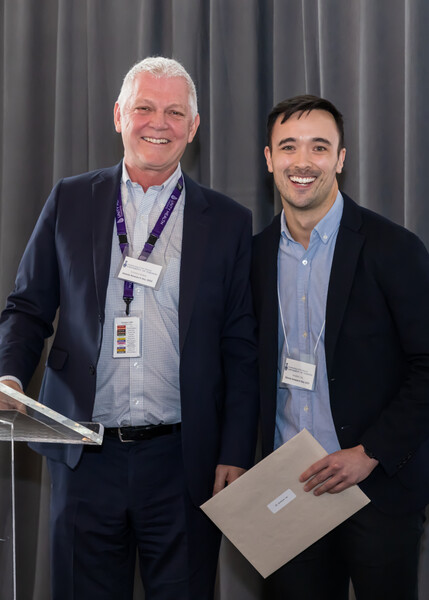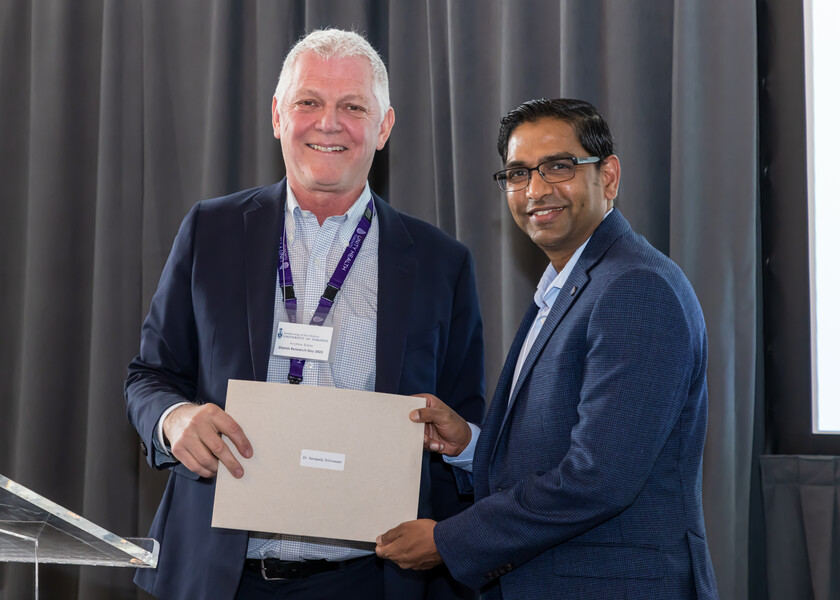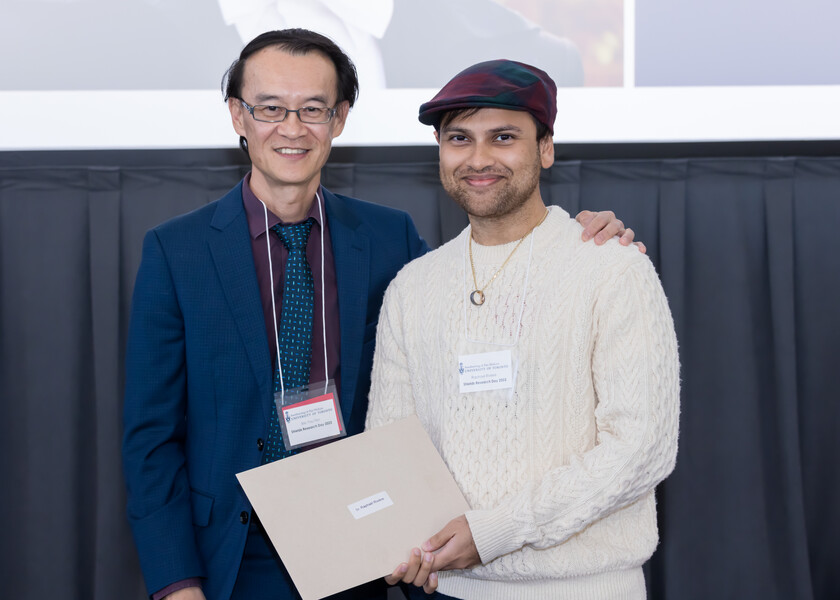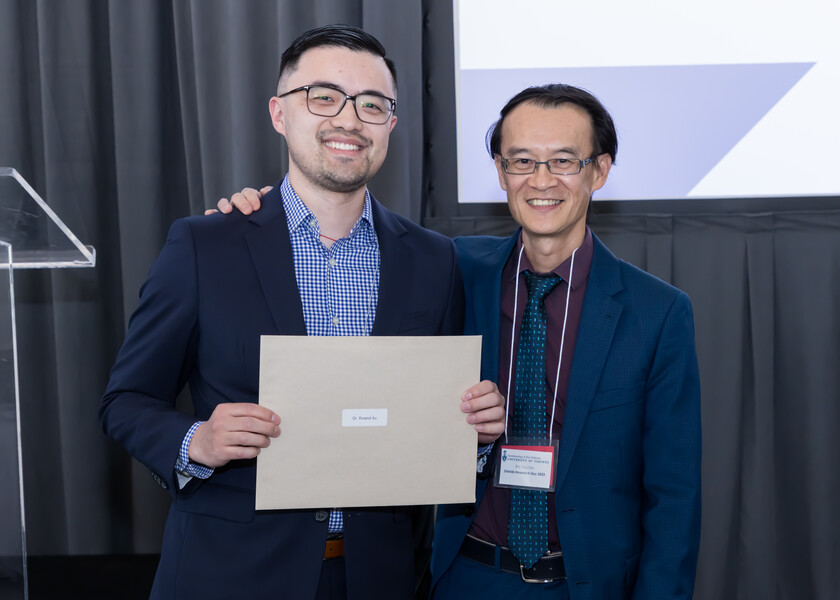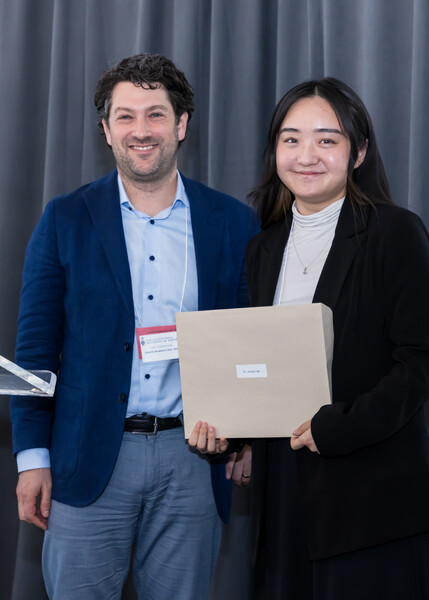 The Department of Anesthesia presents several awards to our trainees and faculty in recognition of excellence in teaching, research and clinical practice. Click on the following links to learn more about the awards, as well as our past recipients.
Teaching
Dr. John Desmond Award - Excellence in undergraduate teaching
Dr. Gerald Edelist Award - Excellence in postgraduate teaching
Dr. David Fear Award - Outstanding contributions to continuing medical education
Dr. Gil Faclier Award - Outstanding teacher of the residents in the Pain Medicine Subspecialty program
New Faculty Teaching Excellence Award - Outstanding new faculty member, teacher, and mentor
UT Anesthesia Interprofessional Teaching Award - Outstanding teaching both within and outside the anesthesia community
Hospital Teaching Awards - All hospital teaching awards in anesthesia
Research
Dr. Alan W. Conn Graduate Award - Granted to a postgraduate trainee registered in a Masters or PhD degree program
Dr. Alan K. Laws Travel Award - To support travel for senior residents and fellows
The Marion and Earl Orser Prize in Anesthesia and Sleep Sciences - For residents, clinical fellows, post-doctoral fellows, or graduate students in the Faculty of Medicine
UT Anesthesia Faculty Research Award - Outstanding contributions to research in anesthesia
Residency
Thomas Donald Hammell Memorial Award - Outstanding contributions to the residency program (as chosen by other residents)
Clinical
Anesthesia Award for Clinical Excellence - Excellence in clinical skills (Anesthesia and Critical Care Medicine) and consistent demonstration of exemplary patient service
Leadership
Dr. Arthur Scott Award of Excellence in Anesthesia and Critical Care - This award will acknowledge one resident each year who is registered in the Department and exhibits exceptional leadership qualities. The award aims to help the awardee contribute to medical education through their teaching, mentoring, curriculum development, and program improvement.
Annual Shields Research Day
Dr. Evelyn Bateman Award - Excellence in anesthesia at the undergraduate level
Dr. David Bevan Award - Best poster presentation
A. C. Bryan Award - Best graduate student presentation
R. J. Byrick Award - Best paper by a fellow
Hynek Rothbart Award - Best paper by a resident