Pain Medicine Residency
Message from the Program Director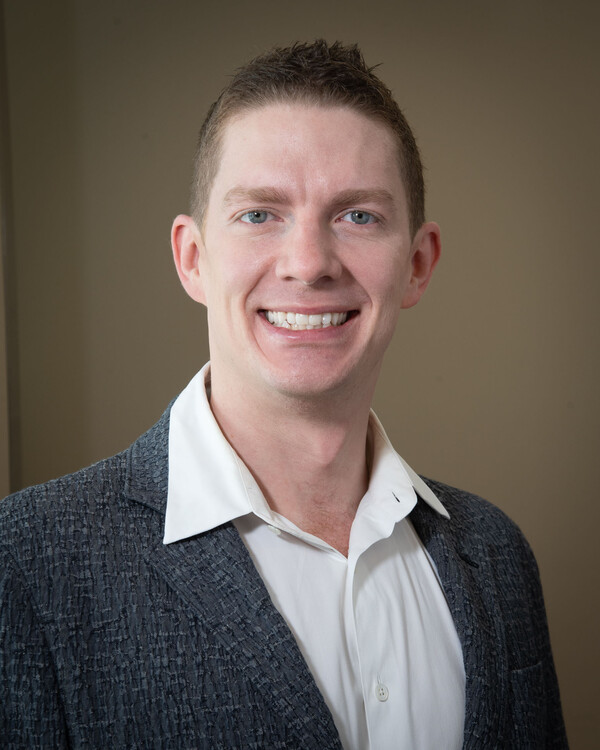 Welcome to the Pain Medicine sub-specialty residency program at the University of Toronto, administered through the Department of Anesthesiology and Pain Medicine!
Pain Medicine is a 2-year medical subspecialty concerned with the prevention, evaluation, diagnosis treatment and rehabilitation of patients with acute and chronic cancer and non-cancer pain. After successful completion of the residency training and sub-specialty exam, trainees certification in Pain Medicine from the Royal College of Physicians and Surgeons of Canada (RCPSC).
Our residency training program launched in 2016 and is fully accredited by the RCPSC. The University of Toronto program offers an unmatched learning environment enabled by our outstanding faculty, research productivity, hospital facilities and large, diverse patient population.
For more information or application information, contact us at:
Matthew Sheppard MD FRCPC
Director, Pain Medicine Subspecialty Residency Program
Lecturer, Department of Anesthesiology & Pain Medicine
Mount Sinai Hospital
P: (416) 586-4800
Pilar Barrios
Program Officer
P: 416 978-6710
E:  residency.painmedicine@utoronto.ca