Education
Message from the Vice Chair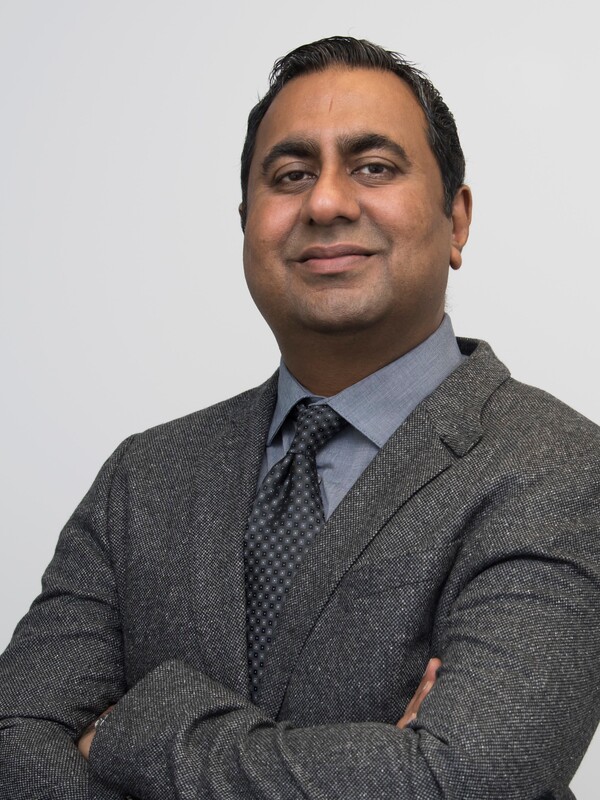 The Department of Anesthesiology and Pain Medicine at the University of Toronto is the largest anesthesia department in Canada with over 400 faculty members. We are committed to providing very high-quality experiences across the educational spectrum: undergraduate, postgraduate, fellowship, family practice anesthesia, and faculty development.
Our undergraduate program provides a comprehensive learning experience to medical students, utilizing online e-Learning modules, clinical experience, and simulation. In addition, many faculty members are involved in formal undergraduate teaching beyond the scope of anesthesia.
The postgraduate residency program, along with other programs across Canada, has now successfully incorporated Competency by Design (CBD) into their program. Our program leaders have worked tirelessly to achieve this. This program has a very accomplished group of educational innovators developing curriculum, evaluation tools, clinical experiences, and electronic resources for our CBD program.
Our 2-year Pain Medicine Subspecialty Residency Program provides trainees the opportunity to learn unique experiences from diverse multidisciplinary specialties.
We have an extensive fellowship program, which attracts trainees from around the world to work with the multitude of internationally recognized experts within our department.
Our faculty development program deliver high-quality programs in the form of conferences, workshops and online courses for our faculty.
Due to their efforts, our faculty and educational programs have gained national and international recognition and the department is committed to the continuous improvement of all our educational activities.
Ahtsham U. Niazi MD, MBBS, FCARCSI, FRCPC
Vice-Chair of Education, Department of Anesthesiology and Pain Medicine
Associate Professor, University of Toronto
T: 416 978 4698
E: ahtsham.niazi@utoronto.ca