Undergraduate Medical Education
Message from the Program Director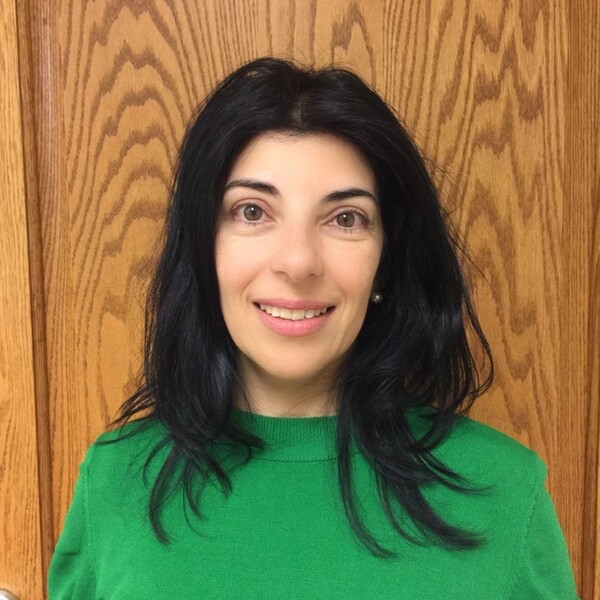 As the Program Director, I would like to welcome you to the Undergraduate Medical Education Program at the Department of Anesthesiology & Pain Medicine.
The Department of Anesthesia faculty consists of world-renowned leads in teaching and academics and participates at all levels of the medical school curriculum. During pre-clerkship, our faculty are involved with courses such as the Art and Science of Clinical Medicine (ASCM I and II) and Mechanisms and the Manifestations and Management of Disease (MMMD). During Clerkship the University of Toronto medical students complete a two-week anesthesia rotation in their third year. Approximately 225 students rotate through one of six core teaching hospitals or one of five of our community partners. The rotation provides the students with airway management, cardiorespiratory resuscitation, pain management and pre-operative assessment skills. Knowing the value of simulation in training we have two days of it incorporated into the rotation. The training is held at the Simulation Center at Sunnybrook Health Sciences Center. The two days include an entrance simulation day at the beginning of the rotation and an exit simulation day closer to the end of the rotation. The simulation days mainly focus on skill development, cardiorespiratory resuscitation and core aspects of anesthesia. In addition, we have introduced the "flipped classroom" model into the rotation with the development of e-modules. This allows the students to study important topics of anesthesia in their own time and at their own pace.
The Department of Anesthesia offers many electives in Anesthesia. Our core electives for University of Toronto students occur from September to December of the fourth year. We also offer many electives for our Transition to Residency program (TTR) from February to April of the fourth year.
The Department also offers opportunities for medical students to shadow a faculty member in the pre-clerkship years. In addition research opportunities for medical students are available through CREMS, or by contacting research faculty directly.
For more information, please contact us at:
Dr. Anita Sarmah, MBChB, MD, FRCA, FRCPC
Director, Undergraduate Medical Education Program
Assistant Professor, Department of Anesthesiology and Pain Medicine
Staff Anaesthetist, Sunnybrook Health Sciences Centre
E: anita.sarmah@sunnybrook.ca
Ms. Eva Bowman
Undergraduate Program Administrator
E: undergrad.anesthesia@utoronto.ca