Anesthesia Pre-Hospital Care: Parma, Italy
Pre-Hospital and Emergency Care Elective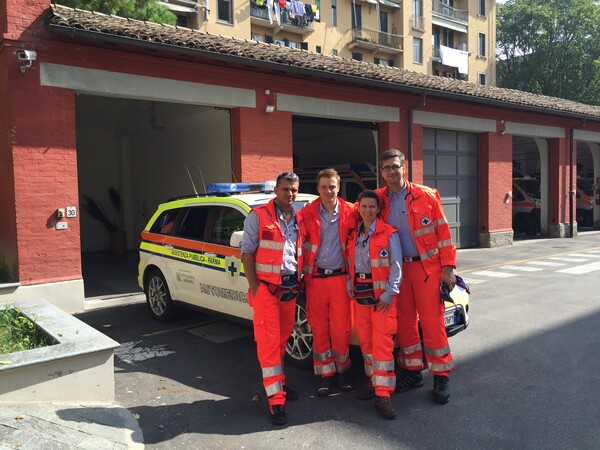 Pre-hospital care provides a learning opportunity as a first responder in the field, to triage patients, resuscitate, formulate differential diagnosis, and simultaneously diagnose and manage patients with limited resources, and without the benefit of a fully equipped hospital staffed with multiple specialists. These are useful skills for any anesthesiologist to have, but currently there is no opportunity for anesthesia residents to gain such experience.
Dr. Marco Garavaglia, Assistant Professor, Department of Anaesthesia, has changed that.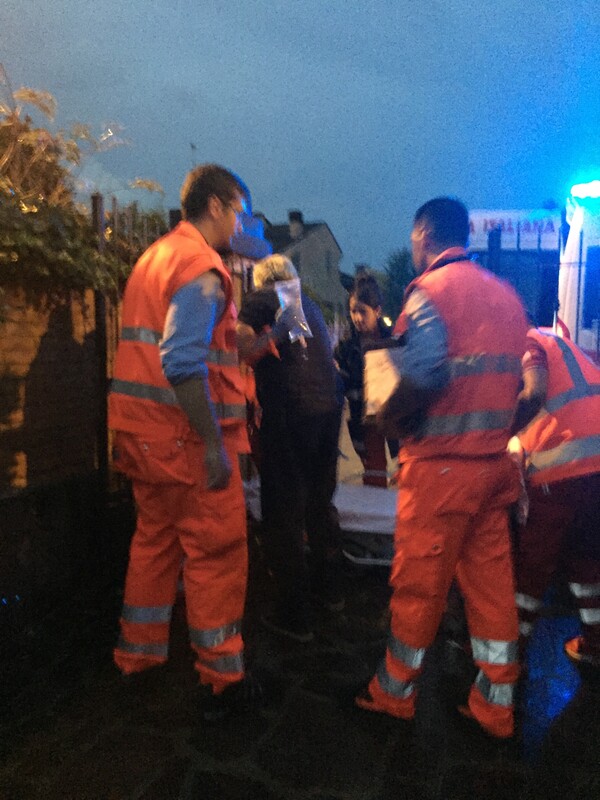 Dr. Garavaglia completed his medical training in Italy and has participated in pre-hospital care during his residency and as a staff anesthesiologist for more than 10 years.  He is an MD specialist in Anaesthesia and Critical Care licensed in Italy. He has designed this Global Health initiative in collaboration with the Anesthesia Residency Program and the PGME Global Health Programming at the University of Toronto. "We have developed a unique opportunity for senior anesthesia residents to gain valuable experience and skills by completing an elective in pre-hospital at the Department of Emergency Medicine, University of Parma (Italy). The elective in Pre-hospital care offers the benefit of an international affiliation and Global Heath learning experience".
This educational opportunity spans many CanMEDS learning objectives and there is an added commitment of a scholarly educational project and presentation by the residents involved. Emergency Medicine is an important educational opportunity for our residents and is listed in the Royal College Specialty Training Requirements for Anesthesia.
The University of Toronto GHEI has provided this elective experience with the support of the Global Health Program resources.  Visit the webpage at:
http://gh.postmd.utoronto.ca/anesthesia-training-transcends-borders