The Clinician Investigator Program provides an exciting opportunity for residents to pursue graduate or postdoctoral level training within a RCPSC accredited program. The program provides an innovative curriculum, mentorship and the opportunity to pursue a diverse array of cutting-edge research. The CIP aims to provide you with the skills needed to develop a successful career as a physician scientist/investigator.
John Peel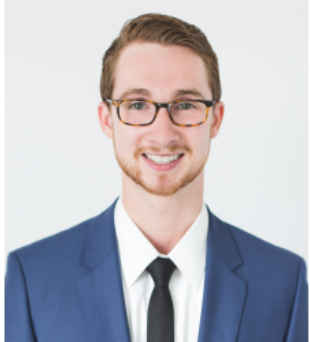 A graduate from McMaster University with a Bachelor of Health Sciences: Biomedical Science Specialization, and later obtained his medical degree from University of British Columbia. Dr. Peel is currently pursuing a PhD in Clinical Epidemiology and Health Care Research through the Institute of Health Policy, Management, and Evaluation at the University of Toronto.    His focus is on perioperative risk evaluation and optimization of patients undergoing lung transplant. At present, international guidelines for lung transplant describe some indication-specific considerations to ensure appropriate selection of patients for transplant. Despite such findings, the data is lacking to direct the preoperative optimization of these patients for whom lung transplant is indicated. Dr. Peel's proposed project is to develop a tool that assists in prediction of postoperative pulmonary complications among patients undergoing lung transplant so that these complications may be better prevented. He was previously awarded funding from McMaster University, UBC, and NSERC for his research.
Naheed Jivraj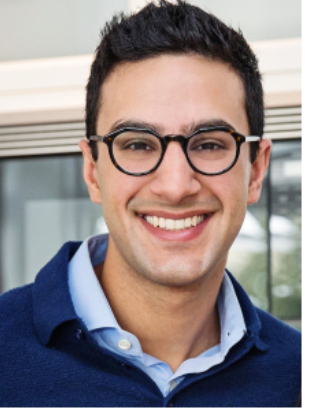 Dr. Jivraj began studying medicine at the University of St. Andrews and graduated, with two distinctions, from King's College in London. It was at King's College that he developed and quantified outcome measures, assessing pain, and function for patients with Amyotrophic Lateral Sclerosis. During his Masters degree in International Health Policy from the London School of Economics, he focused on healthcare delivery, cost-effectiveness analysis and the measurement of health outcomes. Concurrently, while working in the industry, he collaborated with health leaders in Singapore, Australia, and Britain to identify opportunities to improve health outcomes and spending in colorectal cancer care. His work has led to 10-peer review publications in the Anesthesia and Basic Research in Cardiology Journal. To further his education, he is currently pursuing a Masters degree in Clinical Epidemiology at the Institute of Health Policy, Management and Evaluation; where his current research aims to quantify the burden of chronic opioid use in the peri-operative setting, assess the impact of surgery on opioid consumption and completing ongoing work on the quantification of the difficult airway.
Ashwin Sankar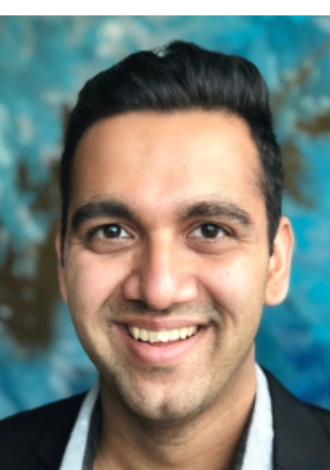 Dr. Sankar completed his medical degree at the University of Toronto after graduating from McMaster University with a Bachelor of Health Sciences. He is currently pursuing his Masters degree in Clinical Epidemiology and Health Care Research with the Institute of Health Policy, Management and Evaluation at the University of Toronto. The CIP program has strengthened his methodological training, particularly in advanced Biostatistics allowing to do high-quality research in perioperative medicine and outcomes. Dr. Sankar's research focuses
on identifying patients at risk of postoperative complications, particularly in the respiratory realm
and to develop interventions to mitigate this risk
.
His research has been highlighted in academic journals and national and international conferences. Receiving the
Alan K Laws Clinician-Scientist Award
and
Best Abstract Award
at the ASA in 2017.
"I strongly believe that the CIP program has afforded me with rich educational experience in research to support my clinical training and to allow me to pursue clinical research that impacts the care of my patients."
Lavarnan Sivanathan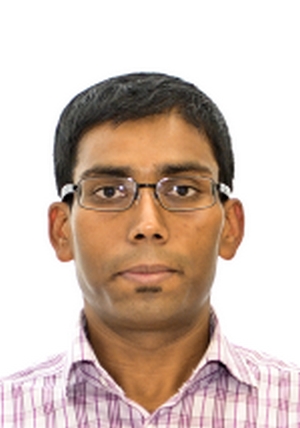 Lavarnan completed his undergraduate education, medical degree and post graduate training at the University of Toronto. During his medical training, he was in involved in multiple research projects understanding the pharmacology behind novel chemotherapeutics for metastatic prostate cancer. He is currently completing a masters degree in Clinical Epidemiology and Health Care Research (IHPME). His primary research focuses on mental illness outcomes after surviving intensive care unit admission, and the cost-effectiveness of decisions made in the perioperative and intraoperative setting. Through his research, Dr. Sivanathan will be able to set the foundation for future interventional studies that will be able to highlight the targeted patient subgroup, now that many interventional studies show no difference between intervention and controls. He has been first author and co-author of highly respected journals including European Journal of Cancer, The Prostate and Biomarkers in Medicine; and co-authored two text book chapters concerning novel forms of chemotherapy and pharmacology.