Civility Awareness Week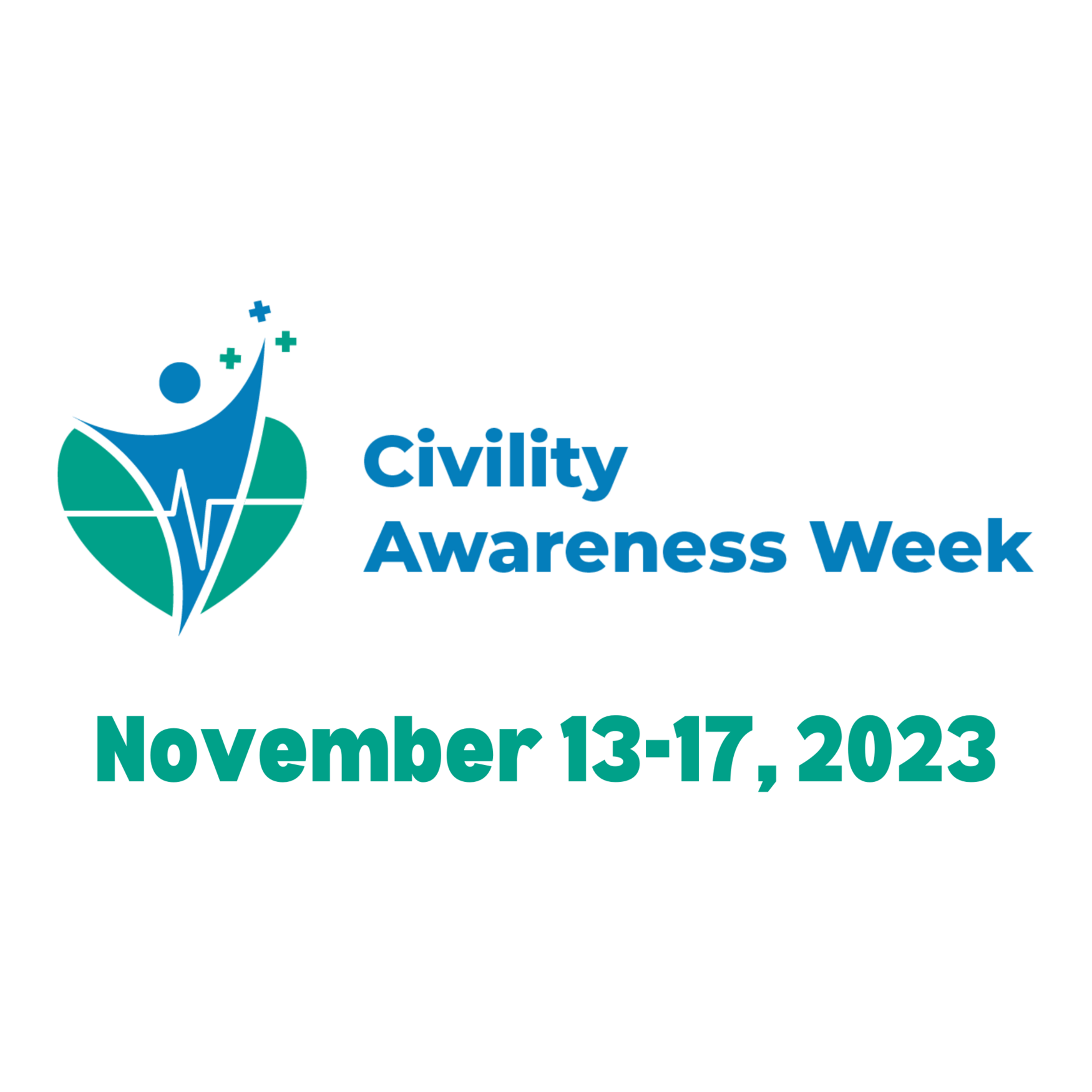 What is it?
From November 13 to 17, 2023, the Department of Anesthesiology & Pain Medicine is celebrating Civility Awareness Week!
The event is passionately curated by the Faculty Development and Equity, Diversity, and Inclusion Committee (FD-EDI) and focuses on nurturing civility within our community. It is an opportunity for all members of the department to share, learn, and engage in crucial discussions while continuing to improve the work environment for learners, our colleagues and ourselves.
Test your Knowledge - Complete the Civility Quiz!
Virtual Lecture: Building an Ecosystem to Promote Civility: The Southlake Example
The 10:5 Rule
This week, when you are within 10 feet of someone - smile and make eye contact.
When you are within 5 feet of someone - greet them with a friendly hello.
It's a small gesture that can have a big impact.