Trainees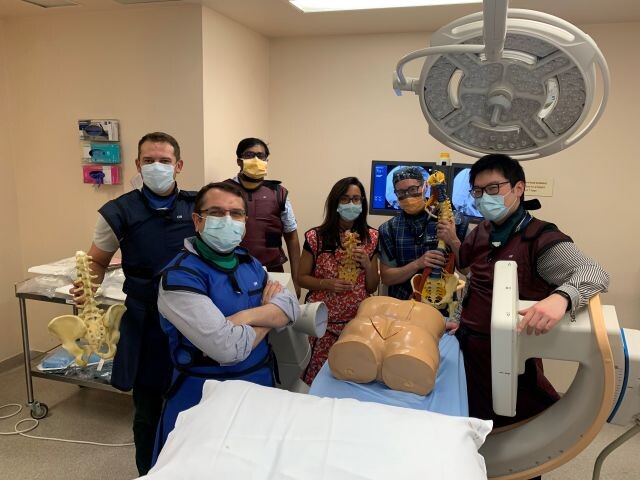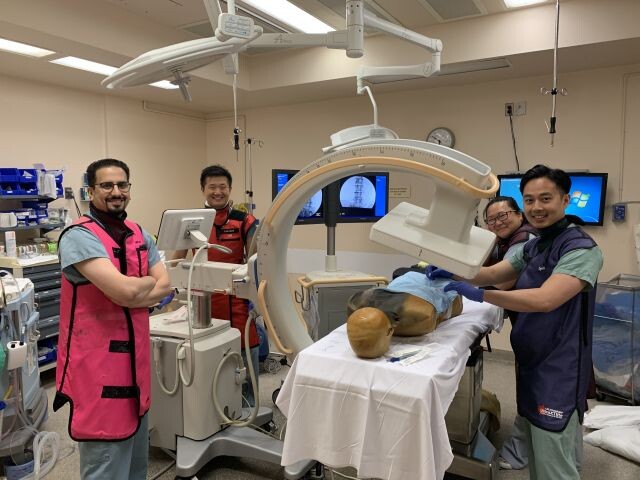 The 2-year pain medicine subspecialty program offers our residents a unique experience in multidiciplinary clinics in Toronto and community sites.
Below are the names of our 2022-20223 trainees; click on the training year to access the picture mosaic.
Kyle DeOliveria
Farhang Jalilian
Farah Al Shuraim
Aaron Kirschner
Edward Zhang
We congratulate the successful graduates of the program.
Class of 2022
Ammar AlKhudairy
Lavarnan Sivanathan
Class of 2021
Class of 2020
Danyela Lee
Hasan Behbehani
Class of 2019
Maged Andrawes
Matthew Sheppard
Class of 2018