Resident Community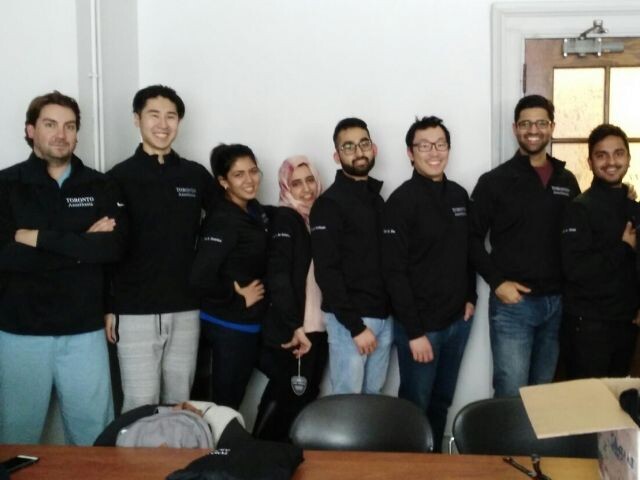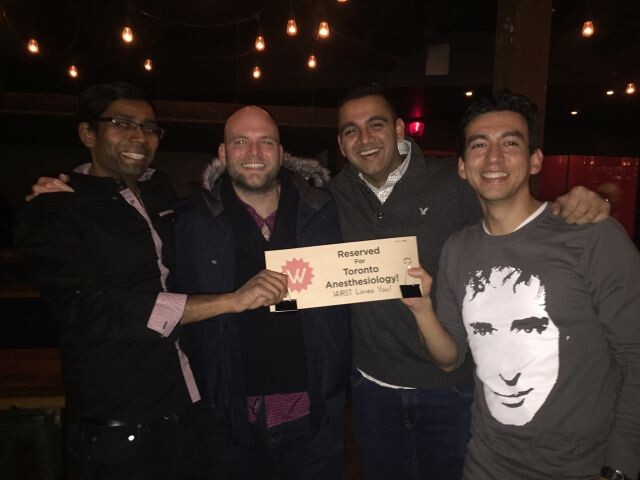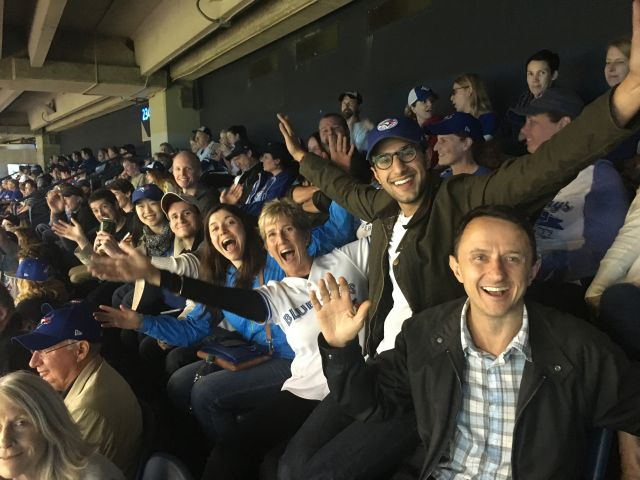 The University of Toronto's Anesthesiology Residents are a diverse community of individuals with different backgrounds and different social needs! Right from the yearly carms social to social mentorship meetings - residents, fellows, and faculty here seek the opportunity to meet each other outside the confines of the operating room.
All the way from PGY1 to PGY5, the residents are closely knit and enjoy each other's company during these social meets. Below you'll find just a few of the opportunities there are to meet other residents and become a part of the massive social community at the University of Toronto!
Mentorship Meets - mentorship groups meet up 3-4 times a year - some groups like to meet up over dinner, while others prefer the atmosphere of the Roger's stadium to watch a Jay's baseball game. From escape rooms to axe throwing contests, this is an awesome way to meet residents from all years and see your staff transition from throwing in IVs to throwing darts or even axes.
Quarterly Resident Socials - every few months, a small group of residents take on the responsibility of organizing a pub night or outing for the entire residency program. Here you'll meet residents from all years mingling and sharing trade secrets about the trials and tribulations of residency over a drink or poutine. And if you're lucky, you'll get to see the program director make a guest appearance too!
PGY1 socials - PGY1 groups meet frequently during their introduction to the residency program - it doesn't matter where you're from, you'll be invited to BBQs, day tours to Toronto Island, and more. However, contrary to popular opinion - it's not all downhill from PGY1! Life outside the operating room extends beyond PGY1.
Future Events - We are all excited to grow the exciting opportunities to get to know colleagues at various points of their training at U of T. Coming up this year include an annual sports day, wellness retreat, axe throwing and a Jay's Game!
Wherever you're from, and however you like to have fun - there is something for everyone to connect with at the U of T. There are endless opportunities to meet residents in the program and beyond - and it won't be long before you buy into the boundless energy to experience life outside the operating room here in Toronto.
Welcome to Toronto! 
The Social Committee
Akash Goel, Naheed Jivraj,  Jillian Taras, Evelyn Pankiv, and Michael Yang