Welcome to the Department of Anesthesiology and Pain Medicine at the University of Toronto. Our department is defined by its members — their extraordinary dedication to patients, their quest for clinical excellence and their boundless energy for training the next generation of care providers. Over the past 25 years, I have witnessed the talents, kindness, and selflessness of our faculty on a daily basis. They have stepped up to pioneer the Royal College of Physicians and Surgeons of Canada's Competence by Design program. These folks are working exceptionally hard on behalf of all of us to develop better ways to train and assess residents.
Dr. Angela Jerath and Dr. Brian Cuthbertson were among Sunnybrook researchers who received funding from the Canadian Institutes of Health Research (CIHR) Spring 2022 Clinical Trials Fund.
RT @UofTSurgery: @UofTSurgery & @UofTanesthesia kicking off the 2023 Kergin Lecture: Being Part of Something Big: Being Environmentally Sus…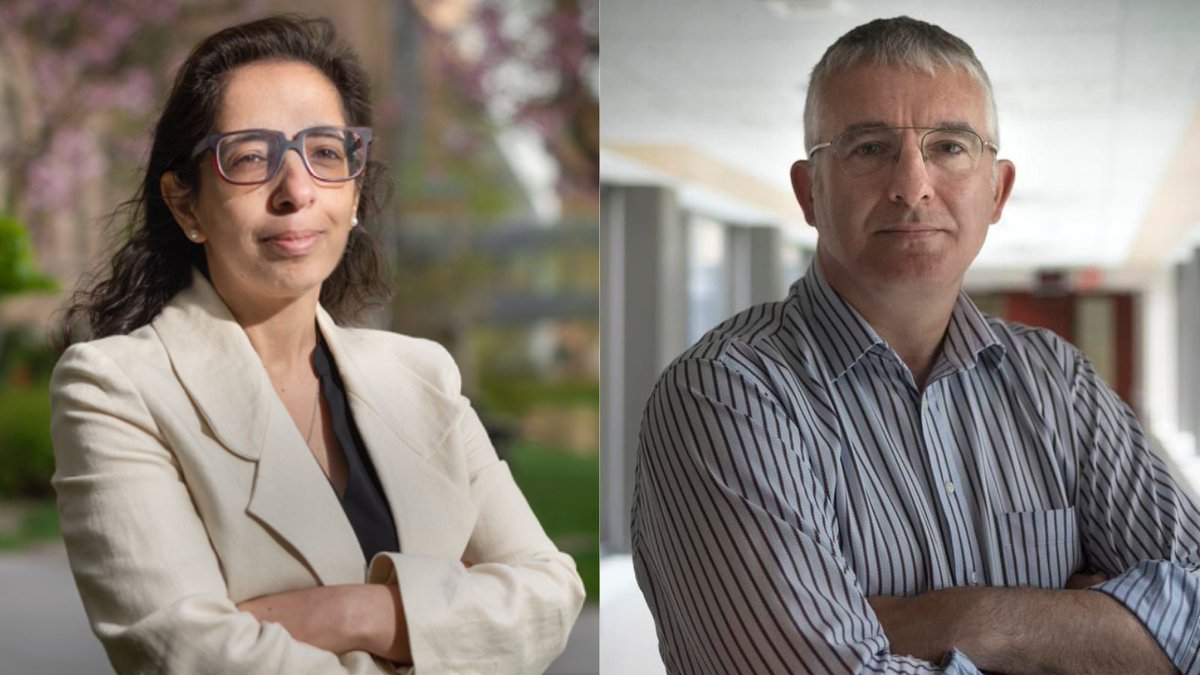 Make a Gift Today
Together, with your generosity, we are supporting the advancement of medical research and education. We will collectively impact the future of the next generation of clinicians, educators and researchers.