Welcome to the Department of Anesthesiology and Pain Medicine at the University of Toronto.
The department has a rich history of clinical and scientific excellence. Founded in 1907, it is the oldest and largest academic anesthesia department in Canada and one of the largest in North America.
In 2020, the department changed its name to the Department of Anesthesiology & Pain Medicine to acknowledge "anesthesiology" as a scientific discipline as well as the department's commitment to preventing and treating pain.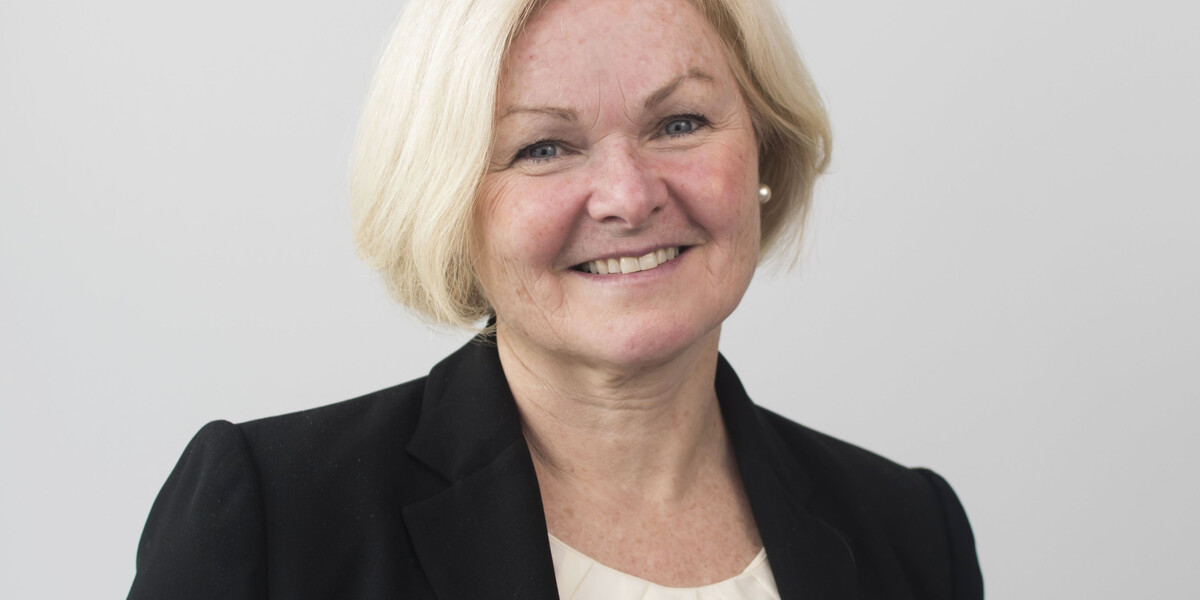 DiscoverResearch is a new online tool to highlight, celebrate and promote U of T's scholars. Learn how it can benefit you!
Over the last few years, there have been changes to the Anesthesia Residency Program. Learn about how we're working to imake the program better for our learners, faculty and staff!
No upcoming events were found.
Make a Gift Today
Together, with your generosity, we are supporting the advancement of medical research and education. We will collectively impact the future of the next generation of clinicians, educators and researchers.