Research & Innovation
Message from the Vice-Chair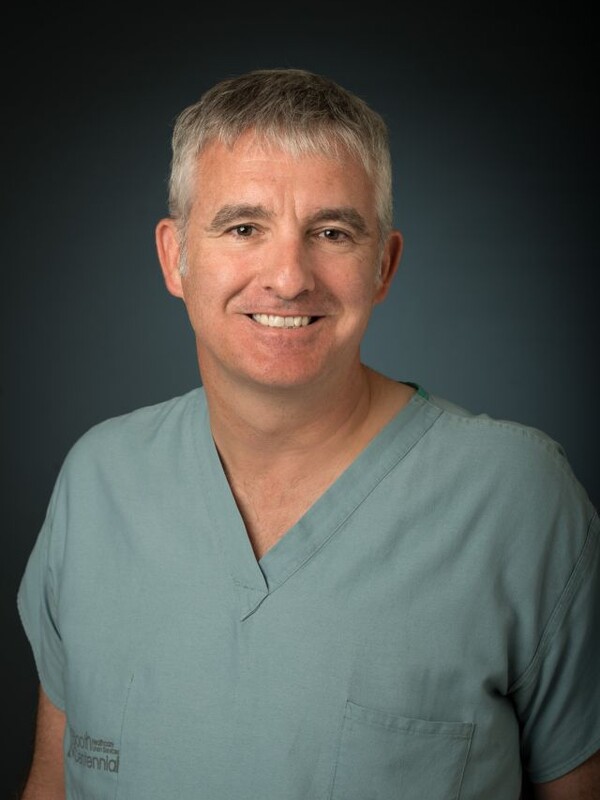 The Department of Anesthesiology and Pain Medicine at the University of Toronto is a world leader in its field due to its impressive academic productivity. This productivity is across our four academic domains – research, education, clinical practice, and administration – where our faculty members are advancing the science of anesthesia, pain and perioperative medicine. By asking probing questions and using innovative research methods, we are making practice changing contributions across the entire field, such as in our understanding of how anesthetics work, developing new drugs, inventing new technologies, and carrying out multi-centered clinical trials to improve patient outcomes.
The Department's strategic plan is, in a nutshell, to advance the perioperative domain as an unprecedented research opportunity by performing high quality, rigorous, collaborative and inclusive, multi-centered research that will change practice and improve patient outcomes.
DR. BRIAN CUTHBERTSON, MB ChB, MD, FRCA
Vice-Chair of Research and Professor, Department of Anesthesiology & Pain Medicine
Senior Scientist, Sunnybrook Health Science Centre
P: 416-480-6100, ext. 2895
E: brian.cuthbertson@sunnybrook.ca
E: research.anesthesia@utoronto.ca
The committee will consist of Vice-Chair for Research (chair), one member from each affiliated hospital (in discussion with the Site Chief), the Resident Research Co-ordinator, and at least one anesthesia resident as well as a variety of members without portfolio. At least one member will have an appointment from another department. The usual term for the appointed members will be 4 years.
The existing residence research committee will act as a subcommittee of this committee and of the resident program committee.

The committee will meet approximately 4-6 times per year, with additional meetings called ad-hoc, as necessary.
Complete Terms of Reference, here
Members:
Dr. Laurent Brochard, IDCCM Representative
Resident Representative - TBD