Background
The Department of Anesthesiology & Pain Medicine at the University of Toronto is a world leader in its field due to its impressive academic productivity.
This productivity is across our four academic domains – research, education, clinical practice, and administration – where our faculty members are advancing the science of anesthesia, pain and perioperative medicine.
By asking probing questions and using innovative research methods, we are making practice-changing contributions across the entire field, such as in our understanding of how anesthetics work, developing new drugs, inventing new technologies, and carrying out multi-centred clinical trials to improve patient outcomes.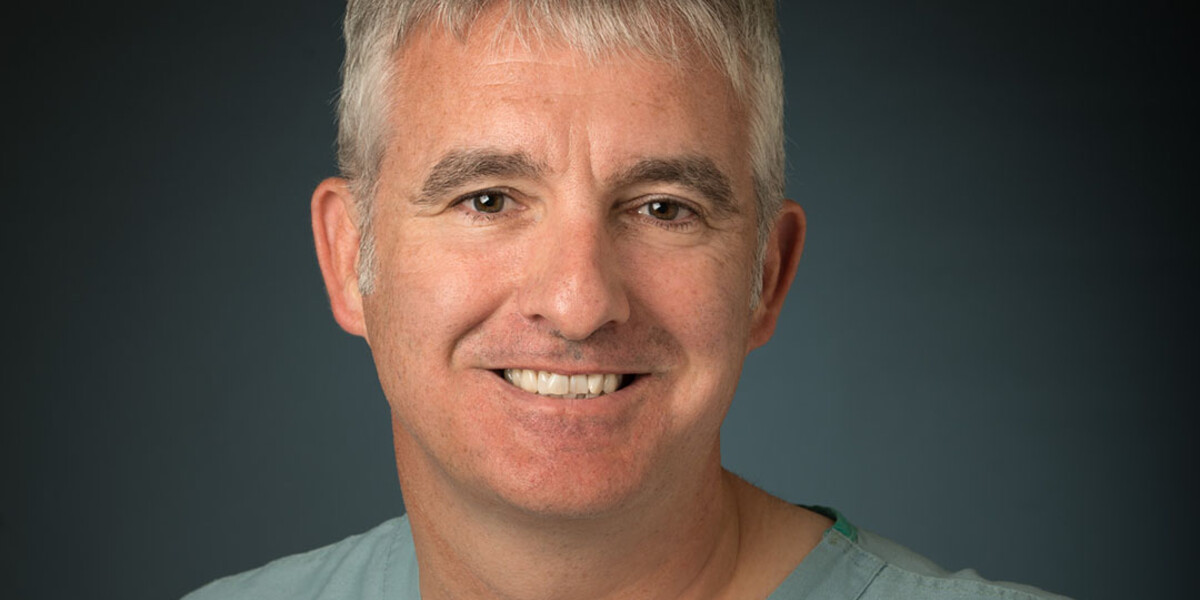 Meet the Vice-Chair of Research & Innovation
Research Administrator & Project Coordinator
Unlock professional personalized profiles effortlessly by completing the survey