Discover Research
What is Discover Research?
The University of Toronto designed DiscoverResearch to empower faculty to effectively showcase their research productivity. It is a robust web profile platform that allows faculty to:
Showcase their expertise:

Tell your story in your own way – highlight artistic performances, compositions, podcasts and videos to spark discovery, connection, and collaboration.
Unparalleled data

integration

:

Automatic harvesting of trusted data from trusted sources – publications, grants, awards, etc. – from TSpace, PubMed, Web of Science, Scopus, RIS, and more. Patents coming soon!

Tags for media, students, industry, collaboration and more: Signal your availability for media requests, graduate student supervision, industry and academic

collaboration. You can also identify other academics for collaboration opportunities. And visualize

your collaboration network.
Who is eligible?
The DiscoverResearch platform is open to all full time faculty (who meet University of Toronto's (U of T's) Principal Investigator eligibility requirements - to see if you are eligible, please try to log into Elements).
Get Started
Option 1
The Department of Anesthesiology & Pain Medicine can help you build and enhance your profile. To begin, complete this survey!
Option 2
Visit the DiscoverResearch platform.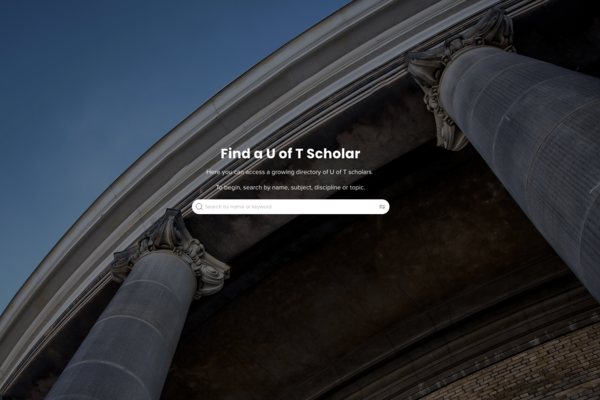 Get Started!
Unlock professional personalized profiles to enhance your online reputation!
The Discover Research platform is an exceptional addition to the department's suite of tools and we encourage all faculty members to take advantage of this valuable platform and harness its capabilities to showcase their research endeavours effectively.
Questions
If you have any questions, please do not hesitate to contact us at Research.anesthesia@utoronto.ca.
Thank you for your support on this initiative.