Tania Di Renna
Anesthesia
BSc, MD, FRCPC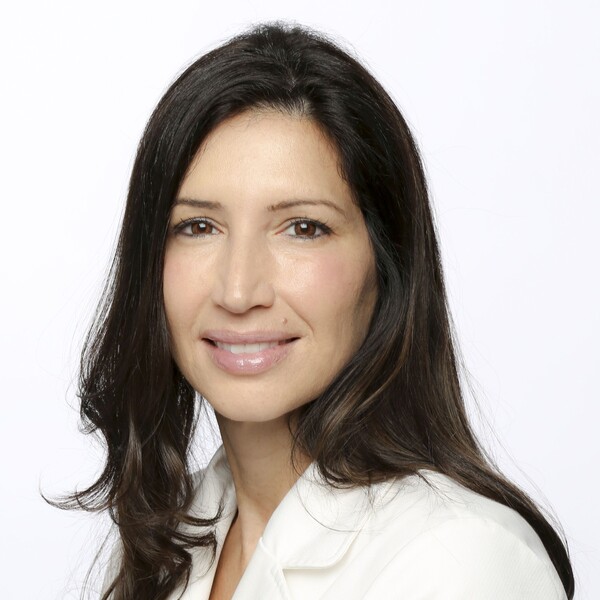 Location
Women's College Hospital
Address
76 Grenville Street, Toronto, Ontario Canada
Research Interests
Opiod prescribing; chronic pain program development; transition age chronic pain
Clinical Interests
Chronic pain; complex chronic pain; transition age chronic pain
Accepting
contact faculty member for more information
Dr. Tania Di Renna is currently the Medical Director of the Toronto Academic Pain Medicine Institute (TAPMI). TAPMI is the only single comprehensive interdisciplinary academic pain program serving as the hub for chronic pain care in Toronto.
Previously, Dr. Di Renna was the Medical Director of Pain at the Ottawa Hospital and undergraduate coordinator for Pain Curriculum at the University of Ottawa until 2013, when she transferred to Toronto. During her time in Ottawa, she created three multidisciplinary pain clinics with various medical and surgical specialties. One of those clinics was Ontario's first Multidisciplinary Female Pelvic Pain Clinic with minimally invasive surgeon, Dr. Sony Singh. She also created online pain education modules that are currently mandatory for all new staff at The Ottawa Hospital. Dr. Di Renna was also involved in the Hub and Spoke Model of Chronic Pain Delivery in Ottawa.
Besides pain management in Ottawa, she also developed an interest in crisis team organization and created a novel approach to intra operative cardiac arrest management. Dr. Di Renna obtained several grants and publications for this work.
During her last two years at the William Osler Health System, she started the Chronic Pain Working Group and the Perisurgical Pain Clinic for patients at high risk for developing post-surgical chronic pain conditions.
Recent Publications
Di Renna T, Crooks S, Pigford AA, Clarkin C, Fraser AB, Bunting AC, Bould MD, Boet S., Cognitive Aids for Role Definition (CARD) to improve interprofessional team crisis resource management: An exploratory study. Journal of Interprofessional Care. 2016 Jun; 13:1-9.
Di Renna T, Boet S, Crooks S, The Cognitive Aids with Roles Defined-CARD: A new concept for crisis management. Resuscitation. 2013 Feb;84(2):e47-8
Di Renna T, Leonard M. Watchful waiting for prenatally detected ureteroceles. Journal of Urology. 2006 Apr;175(4):1493.