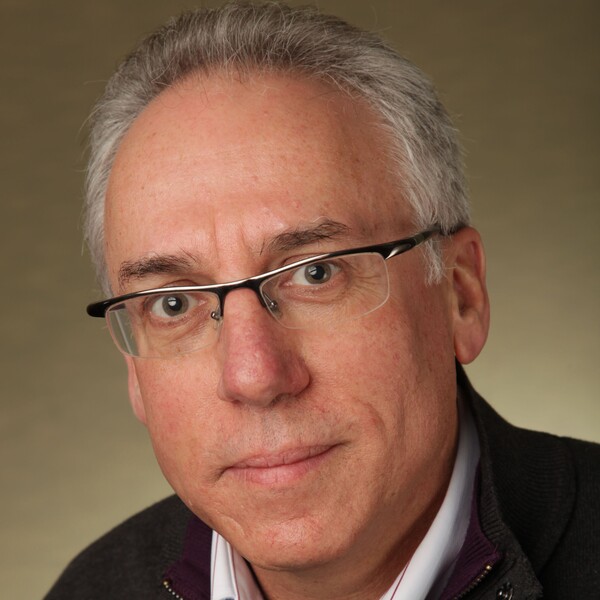 Location
The Hospital for Sick Children
Address
555 University Avenue, Toronto, Ontario Canada M5G 1X8
Clinical Interests
pediatric anesthesia
Accepting
contact faculty member for more information
Dr. Levine is a pediatric anesthesiologist with a strong interest in education. He was the program director for the anesthesia residency program from 2004 to 2015. He has received numerous teaching awards including the Gerald Edelist Award for Excellence in Postgraduate Education. He was the recipient of the Program Director of Year Award at the Royal College of Physicians and Surgeons of Canada in September, 2015.
He is actively involved in postgraduate medical education and is currently a member of the board of examiners and the internal review committee at the Postgraduate Medical Education Office at the University of Toronto.
Recent Publications
Tuong B. Shnitzer Z. Pehora C. Choi P. Levine M. Krishnamurthy G. Chait P. Temple M. John P. Amaral J. Connolly B. The experience of conducting Mortality and Morbidity reviews in a pediatric interventional radiology service: a retrospective study. Journal of Vascular & Interventional Radiology. 2009: 20(1):77-86.
Taylor K, Levine M. Case Report: Management of congenital tracheal stenosis – using spontaneous ventilation to facilitate cardiopulmonary bypass. Pediatric Anesthesia 2006; 16: 492-5.
Guard BC, Sikich N, Lerman J, Levine M. Maintenance and recovery characteristics after sevoflurane or propofol during ambulatory surgery in children with epidural blockade. Can. J. Anaes. 1998; 45(11):1072-8.
Carpenter RD, Sikich N, Levine M, Lerman J. Anaesthesia for insertion of ear tubes in children: comparison of propofol, thiopentone and halothane. Paediatric Anaesth 1997;7:25-31.
Parker S, Moncada M, Levine M. Motor evoked potential recording under isoflurane and propofol anesthesia in children. Anesthesiology 1996;85:A475.
Levine MF, Sarner J, Lerman J, Davis P, Sikich N, Maloney K, Motoyama E, Cook DR. Plasma inorganic fluoride concentrations after sevoflurane anesthesia in children. Anesthesiology 1996;84:348-53.
Levine MF, Spahr-Schopfer IA, Hartley E, Lerman J, Macpherson B. Oral midazolam premedication in children: the minimum time interval for separation from parents. Canadian Journal of Anaesthesia, 1993;40:726 -9.
Levine MF, Hartley E, Macpherson B, Burrows F, Lerman J. Oral midazolam premedication for children with congenital cyanotic heart disease undergoing cardiac surgery: a comparative study. Canadian Journal of Anaesthesia, 1993; 40: 934-8.
Appointments
Associate Chief, Department of Anesthesia and Pain Medicine, The Hospital for Sick Children
Honours and Awards
Name: Program Director of the Year
Description:
2015 - Royal College of Physicians and Surgeons of Canada
Name: Gerald Edelist Award for Excellence in Postgraduate Education
Description:
2013 - Department of Anesthesia, University of Toronto
Name: Postgraduate Teaching Award
Description:
2013, 2014 - Pediatric Anesthesia, Department of Anesthesia, Faculty of Medicine, The Hospital for Sick Children
Name: Resident Teaching Award
Description:
Nine-time winner between 1994 and 2007 - Pediatric Anesthesia, Depatment of Anesthesia, Faculty of Medicine, The Hospital for Sick Children
Courses
Course Number: Residency Program Director, Department of Anesthesia, University of Toronto
Course Name: 2004-2015
Course Number: Resident Rotation Coordinator, Department of Anesthesia, The Hospital for Sick Children
Course Name: 1994-2004
Course Number: Co-editor National Curriculum in Anesthesia
Course Name: Royal College of Physicians and Surgeons of Canada