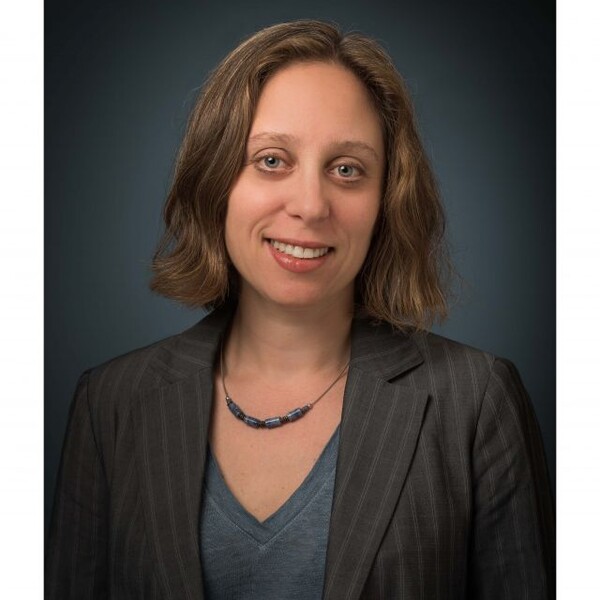 Location
Sunnybrook Health Sciences Centre
Address
2075 Bayview Avenue, Room M3200, Toronto, Ontario Canada M4N 3M5
Research Interests
Health Services Research; Pharmacoepidemiology; Long-Term Outcomes
Clinical Interests
Sepsis; Sedation Management; ICU Staffing
Accepting
contact faculty member for more information
Dr Wunsch's research focuses on the organization, and delivery of critical care services, with a particular focus on international comparisons of critical care, use of large databases to understand resource utilization, and pharmaco-epidemiology.
Recent Publications
Hua M, Lu Y, Ma X, Morrison RS, Li G, Wunsch H. Association Between the Implementation of Hospital-Based Palliative Care and Use of Intensive Care During Terminal Hospitalizations. JAMA Netw Open. 2020 Jan 3;3(1):e1918675.
Gershengorn HB, Pilcher DV, Litton E, Anstey M, Garland A, Wunsch H. Association Between Consecutive Days Worked by Intensivists and Outcomes for Critically Ill Patients. Crit Care Med. 2019 Dec 23.
Bosch NA, Teja B, Wunsch H, Walkey AJ. Characterization and validation of a novel measure of septic shock severity. Intensive Care Med. 2020 Jan;46(1):135-137.
Ladha KS, Neuman MD, Broms G, Bethell J, Bateman BT, Wijeysundera DN, Bell M, Hallqvist L, Svensson T, Newcomb CW, Brensinger CM, Gaskins LJ, Wunsch H. Opioid Prescribing After Surgery in the United States, Canada, and Sweden. JAMA Netw Open. 2019 Sep 4;2(9):e1910734.
Sivanathan L, Wunsch H, Vigod S, Hill A, Pinto R, Scales DC. Mental illness after admission to an intensive care unit. Intensive Care Med. 2019 Nov;45(11):1550-15
Vail E, Gershengorn HB, Hua M, Walkey AJ, Rubenfeld G, Wunsch H. Association between US norepinephrine shortage and mortality among patients with septic shock. JAMA. 2017 Apr 11;317(14):1433–42.
Gershengorn HB, Harrison DA, Garland A, Wilcox ME, Rowan KM, Wunsch H. Association of intensive care unit patient-to-intensivist ratios with hospital mortality. JAMA Intern Med. 2017 Mar 1;177(3):388–96.
Wunsch H, Christiansen C, Johansen MB, Olsen M, Ali N, Angus DC, Sorensen HT. Psychiatric diagnoses and psychoactive medication use among nonsurgical critically ill patients receiving mechanical ventilation. JAMA. 2014 Mar 19;311(11):1133–42.
Appointments
Professor, Department of Anesthesia and Interdepartmental Division of Critical Care Medicine
Senior Scientist, Sunnybrook Research Institute
Staff Physician, Department of Critical Care Medicine, Sunnybrook Health Sciences Centre