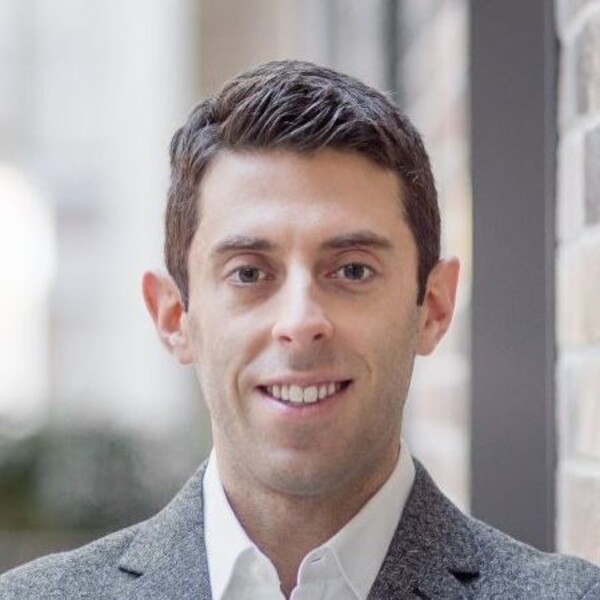 Location
Mount Sinai Hospital
Address
600 University Avenue, 19th Floor, Room 19-104, Toronto, Ontario Canada M5G 1X5
Clinical Interests
acute pain, cancer pain, interventional pain management
Accepting
contact faculty member for more information
Dr. Flamer is a staff anesthesiologist at Mount Sinai Hospital and a pain management consultant at the Wasser Pain Management Centre. His clinical interests include both acute and chronic pain management, interventional pain management and the treatment of cancer pain. Dr. Flamer's most recent studies in pain management procedures have been published in the Canadian Journal of Anesthaesia.
Recent Publications
Bhatia A, Flamer D, Shah PS. (2015). Perineural steroids for trauma and compression-related peripheral neuropathic pain: a systematic review and meta-analysis. Can J Anaesth, 62(6), 650-62.
Bhatia A, Flamer D, Peng PW. (2012). Evaluation of sonoanatomy relevant to performing stellate ganglion blocks using anterior and lateral simulated approaches: an observational study. Can J Anaesth, 59(11), 1040-7.
Flamer D, Peng PW. (2011). Intravenous regional anesthesia: a review of common local anesthetic options and the use of opioids and muscle relaxants as adjuncts. Local Reg Anesth, 4, 57-76.
Javer AR, Gheriani H, Mechor B, Flamer D, Genoway K, Yunker WK. (2009). Effect of intraoperative injection of 0.25% bupivacaine with 1:200,000 epinephrine on intraoperative blood loss in FESS. Am J Rhinol Allergy 23(4), 437-41.