Message from the Director of Equity, Diversity and Inclusion, Dr. Lisa Isaac
The Department of Anesthesiology & Pain Medicine is committed to creating an equitable, diverse, and inclusive culture for our faculty, learners and staff. Since December 1, 2022, our Director of Equity, Diversity and Inclusion, Dr. Lisa Isaac, has been leading this task.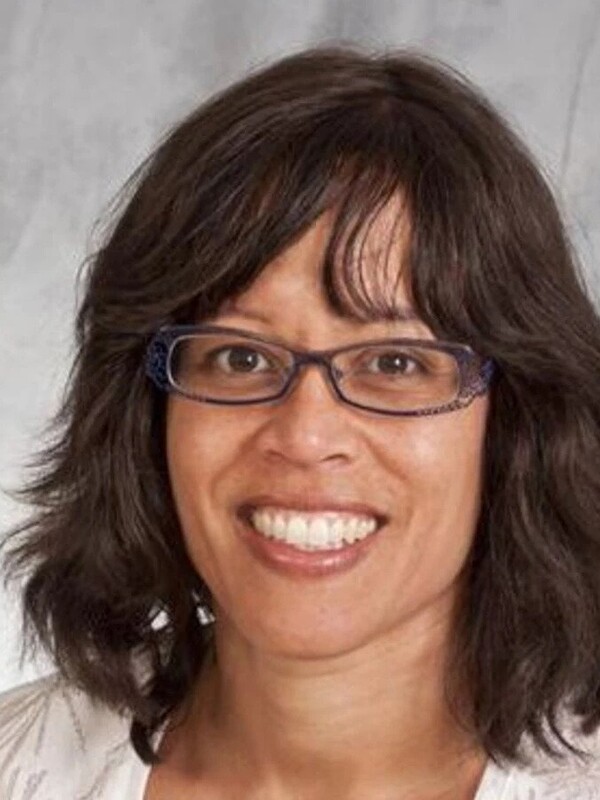 Message from Dr. Lisa Isaac
Equity, diversity, and inclusion (EDI) play a critical role in and encompasses all aspects of medicine. Physicians treat patients, interact with colleagues, and mentor learners from increasingly diverse backgrounds daily. To ensure exceptional care, we must guarantee that everyone feels safe and respected in our institutions. The medical field has been slow to examine itself, but our department has taken up the challenge to do better. 
I am excited to develop policies and initiatives to support and integrate EDI in our department to create a culture and community that allows us to thrive as unique individuals and bond through a sense of belonging. The overall focus is to ensure knowledge translation of fair practices and allyship. We cannot do this work alone. Greater numbers of individuals taking part and willing to collaborate - specifically internal and external stakeholders or from other departments, are the key to Temerty Faculty of Medicine's success in achieving these goals.
Other areas of focus include:
Providing leadership, vision, and advocacy by aligning the department with the Temerty Faculty of Medicine's Office of Inclusion and Diversity.

Engaging, leading and empowering faculty and trainees to create a plan and to promote and successfully implement the EDI strategic planning priorities. This includes reviewing and clarifying policies, procedures and reporting processes with respect to intimidation, discrimination and harassment.

Undertaking activities and collaborating in interdisciplinary teams to identify and increase access to resources to support under-represented or disadvantaged individuals. The activities will also ensure that all faculty, trainees, and support staff can foster a sense of professional well-being and quality of life. The first step in this process will be to follow up on the Voices of Faculty survey, seek broad input from our department, and collaborate with the Wellness team. 
I'm excited to work with everyone to build our departments toward greater levels of equity, diversity and inclusion. I look forward to experiencing the impact of our work and how it will help us improve the environment in which we all work. I am passionate about 
 EDI initiatives and how they will enhance the lives of our faculty, learners, and staff, all essential members of our anesthesia community.
Please email me if you have questions about the department's EDI strategy.