David Sussman
Anesthesia
BMSc, MD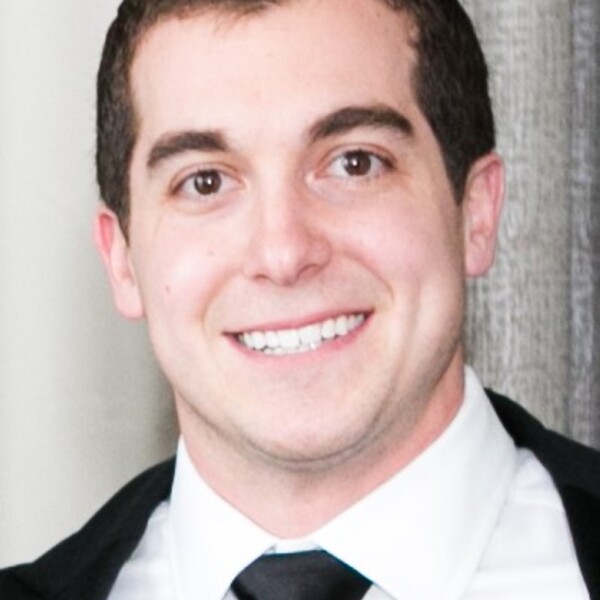 Location
St. Michael's Hospital
Address
30 Bond Street, 6F - 201 Donnelly South, Toronto, Ontario Canada M5B 1W8
Research Interests
•Chronic pain • Undergraduate medical education •Aerospace Medicine •High Altitude Physiology
Clinical Interests
•Interventional Pain techniques •Reducing the conversion of acute to chronic pain • Non opioid methods for chronic pain management •Medical education (undergraduate and postgraduate teaching)
I completed my fellowship in chronic and interventional pain at St. Michael's hospital at the University of Toronto. In addition to the treatment of chronic pain my fellowship focused on interventional techniques to prevent the progression chronic pain using different imaging modalities (xray and ultrasound guidance).
My research interests are focused on developing new techniques to manage patients' suffering from chronic pain using interventional techniques. As well my current focus is on medical education specifically undergraduate medical education. I am completing a masters of education to help with curriculum development and evaluation in all areas of training.
Outside of clinical practice I am interested in aerospace and aviation medicine.
Recent Publications
Sussman, D.

Paul, J. The impact of transitioning from a 24-hour to a 16-hour call model amongst a cohort of Canadian anesthesia residents at McMaster University – a survey study. Advances in Medical Education and Practice. Aug 2015,  6: 501-506.

Kandel, C., Sussman, D., & Vilensky, D (Section Editors). Gastroenterology. Chen and Tran (Chief Editors). The Toronto Notes 2011 (27th Edition).
Herman-Kideckel, S.M., Cadesky, K., Sussman, D.  and Sussman, G. Dermographic Urticaria Associated With The Use Of Progesterone In Cottonseed Oil. Ann Allergy Asthma Immunol. 2011 106(5):439-440
Sussman, G. Sussman, D., and Sussman, A.  Oral Allergy Syndrome. Can. Med. Assoc. J., June 2010, 182: 935 - 937
Sussman, G., Sussman, D., and Sussman, A.  Intermittent Allergic Rhinitis. Can. Med. Assoc. J., Apr 2010, 182: 1210 – 1211
Honours and Awards
Name: Canadian Anesthesia Society Award for Best Paper in Education and Simulation
Description:
June 2016- Principal Author, McMaster University, Hamilton, Ontario, Canada. Finalist for best original educational paper, Anesthesiology.

Name: McMaster University International Health Scholarship Award
Description:
June 2015 - McMaster University, St. Joseph's Hospital, Hamilton, Ontario, Canada. Awarded to an anesthesia resident who was interested in International Health, who was in good academic standing, and provided excellent clinical care. $5000 (CAD)

Name: Canadian Space Agency(CSA) Space Medicine Research Grant
Description:
June 2011 - Canadian Space Agency/National Aeronautics and Space Administration.  Cape Canaveral, Kennedy Space Station, United States. Space Medicine