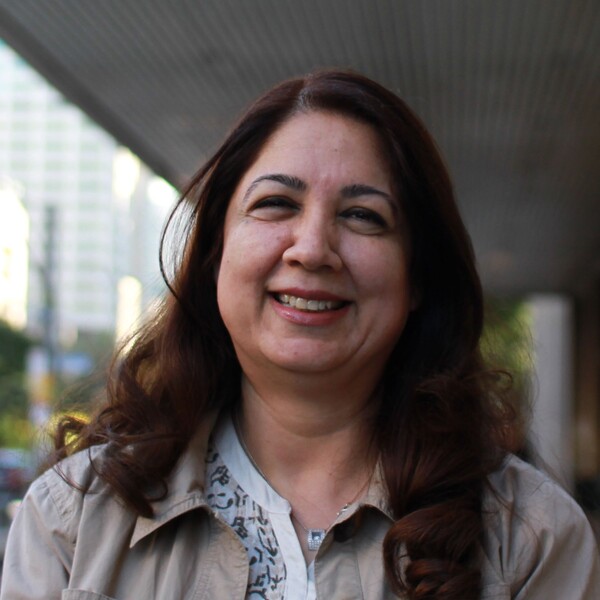 Location
Mount Sinai Hospital
Address
600 University Avenue, 19th Floor, Room 19-104, Toronto, Ontario Canada M5G 1X5
Research Interests
simulation, ultrasound
Clinical Interests
education, obstetrical anesthesia, pain management
Accepting
contact faculty member for more information
Dr. Salman is a staff anesthesiologist at Mount Sinai Hospital who teaches both undergraduates and post graduates. Her main research interests include the use of ultrasound technologies in neuraxial analgesia in addition to further advancements in simulation research. She has a number of publications related to the use and effectiveness of simulations in the instruction of anesthesia. Dr. Salman also has special interests in high risk obstetrical anesthesia, pain management and advanced cardiovascular life support. In 2012 Dr. Salman received the Mount Sinai award for clinical excellence from the University of Toronto.
Recent Publications
Balki M, Chakravarty S, Salman A, Wax RS. Effectiveness of using high-fidelity simulation to teach the management of general anesthesia for Cesarean delivery. Canadian Journal of Anaesthesia. 2014 Oct;61(10):922-34. Coauthor or Collaborator.
Balki M, Cooke ME, Dunington S, Salman A, Goldszmidt E. Unanticipated difficult airway in obstetric patients: development of a new algorithm for formative assessment in high-fidelity simulation. Anesthesia. 2012 Oct;117(4)(Oct 2012):883-97. Coauthor or Collaborator.
Hards A, Davies S, Salman A, Erik-Soussi M, Balki M. Management of simulated maternal cardiac arrest by residents: didactic teaching versus electronic learning. Canadian Journal of Anaesthesia. 2012 Sep;59(9)(Sept 2012):852-60. Coauthor or Collaborator.
Salman A, Arzola C, Tharmaratnam U, Balki M. Ultrasound imaging of the thoracic spine in paramedian sagittal oblique plane: the correlation between estimated and actual depth to the epidural space. Reg Anesth Pain Med. 2011 Nov;36(6):542-7. Principal Author.
Margarido C, Mikhael R, Salman A, Balki M. Epidural anesthesia for Cesarean delivery in a patient with post-traumatic cervical syringomyelia. Can J Anaesth. 2011 Aug;58(8):764-8. Coauthor or Collaborator.
Honours and Awards
Name: Clinical Excellence Award
Description:
2012 - University of Toronto, in recognition of being an outstanding clinician within the Anesthesia community at Mount Sinai Hospital.