Scientist Demonstrates Association Between Drug Shortages & Increased Mortality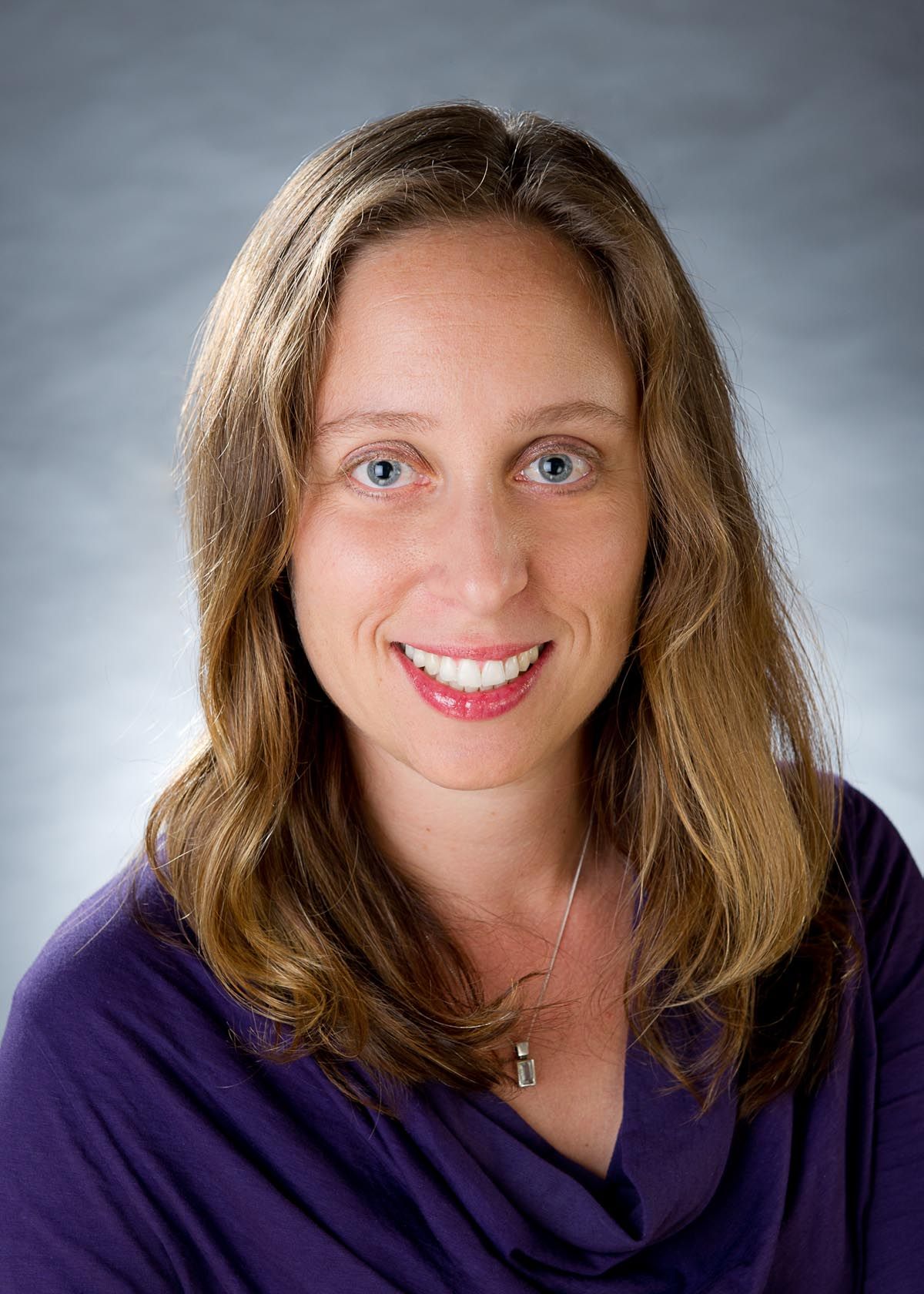 As academic physicians, one of our main aspirations is to make discoveries that will improve patient care, which is indeed a rare feat that should be celebrated when it occurs. 
As such, I would like to congratulate Dr. Hannah Wunsch (the paper's senior author) and her colleagues on their recent publication in JAMA that illustrates a clear association between drug shortages and increased mortality. Click here for a link to the article.
Simultaneous with publication, this paper was presented as a plenary communication to the opening session of the major critical care meeting, the ISICEM, in Brussels this week. An accompanying editorial highlights the importance of this study in affecting systematic change to improve patient care.  Bravo!