Pain Awareness Week: A Chat with Dr. Matthew Sheppard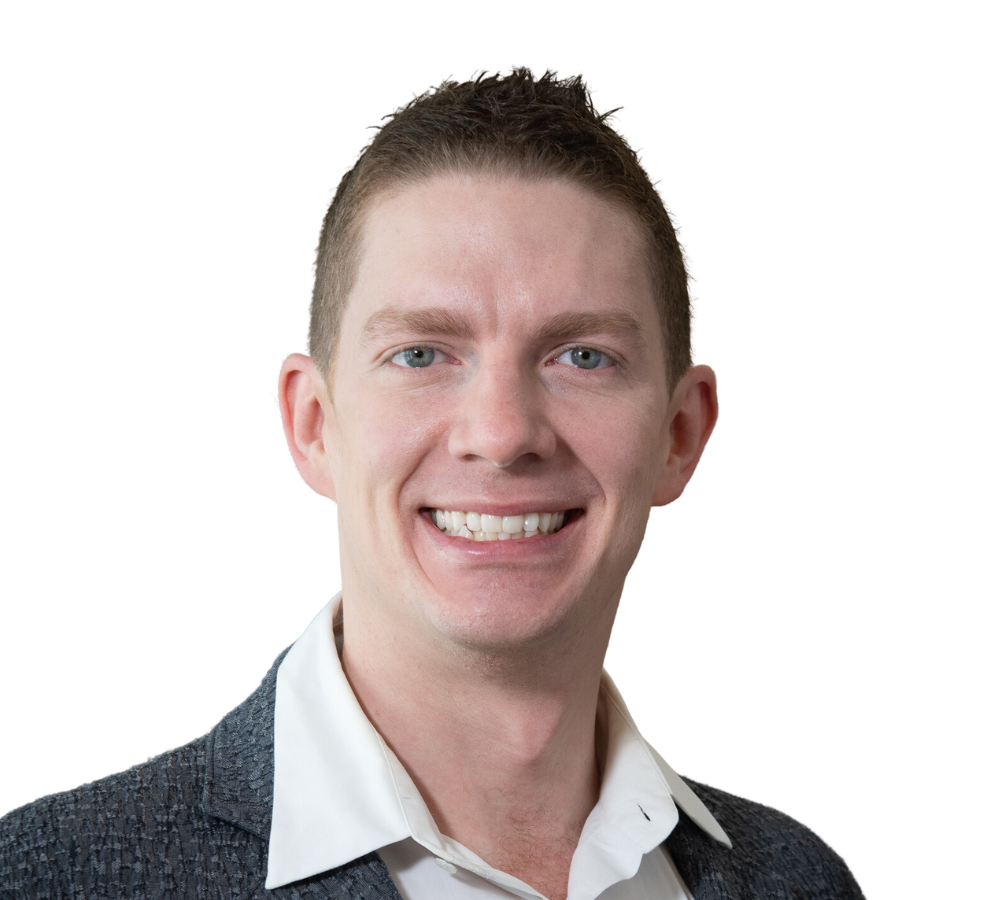 In recognition of National Pain Awareness Week, we spoke with Program Director of the Pain Medicine Residency Program, Dr. Matthew Sheppard. He shares his insights into the profession and advice for future practitioners.
---
What inspired you to pursue a career in the field of pain medicine?
I felt inspired to work with segments of the population who have traditionally had challenges accessing medical care. My second choice of specialty was psychiatry, and pain medicine nicely unites the two fields of psychiatry and anesthesia in some ways.
What is the main highlight or achievement in your career as a pain medicine specialist and educator so far?
I'm very happy and proud to currently be serving as the pain medicine program director at the University of Toronto. Helping learners achieve their career goals and giving career advice is a focus of mine.
What advice do you have for trainees interested in pursuing a career in pain medicine?
Pain medicine is a fascinating subject that keeps one a generalist but also gives one a deep understanding of a challenging field. It's very enjoyable to be part of a field that includes so many specialties who work collaboratively for patient care.