Dr. Lisa Isaac, Director of Equity, Diversity and Inclusion reflects on Black History Month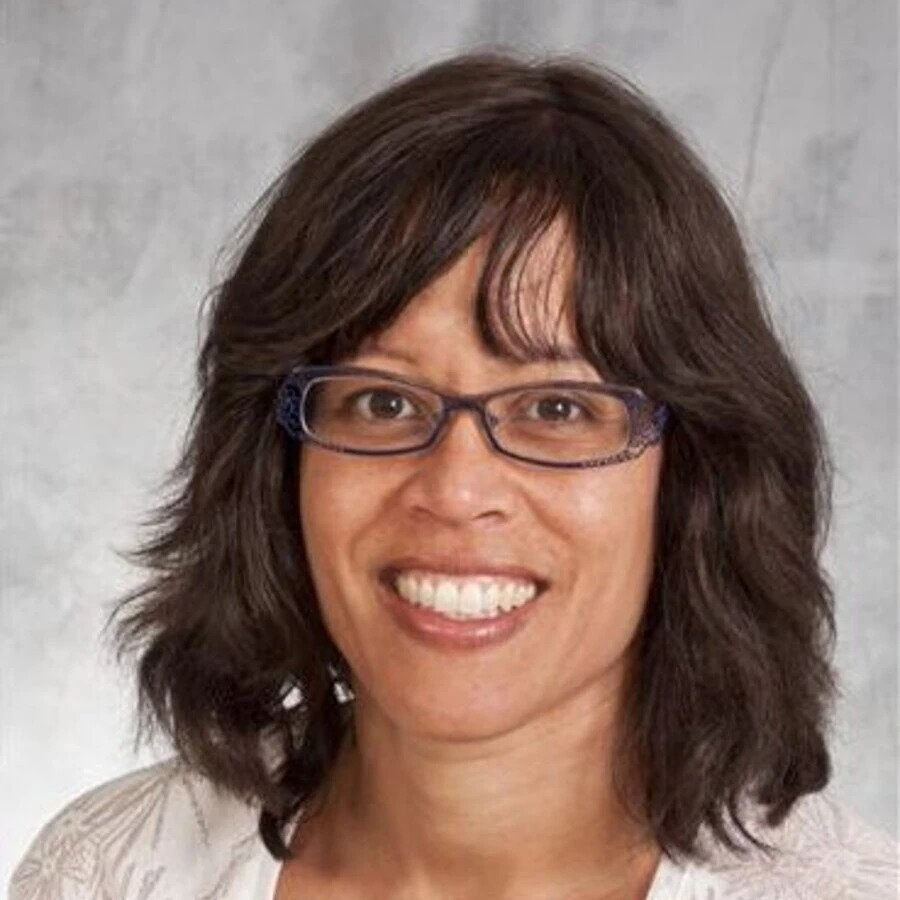 This interview was a component of the Office of Diversity and Inclusion's Black History Month 2023 reflections. You can also read other stories on their website.
---
Black History Month has been formally recognized and celebrated in Canada for almost three decades. But well before this, Black community members celebrated and sustained Black identity, despite racial injustices and systemic barriers.
Today, this ability to celebrate and sustain — along with ongoing resistance and protest against structural issues of anti-Black racism — inspires communities locally and globally. As we discuss anti-Black racism in our own institutions, the question arises: Outside Black History Month, how does one value Black life, histories and futures?
We asked Black learners, staff and faculty across Temerty Medicine to answer this question. Their reflections touch on literature, family, community involvement and much more, reminding us all to appreciate Black culture all year long — with creativity and intent.
---
Dr. Isaac: Black History Month reminds me to take advantage of the richness and variety of Black history, culture, and achievements. Outside of Black History Month, I love to read. I enjoy discovering new Black fiction and nonfiction writers, or those who write about Black themes. I particularly like to learn about the perspectives of people of various Black cultures and geographic origins, and to learn about their histories to better understand their experiences. I also love to read about the Black experience through fictional accounts. I have recently read Esi Edugyan and Lawrence Hill — two Canadian writers that I count among my favourite authors.
Last year, I attended the Toronto Luminato festival last year, where Donna Bailey Nurse, a Canadian literary critic, interviewed Black female writers, including Esi Edugyan. Black musical performances rounded out the evening, celebrating Toni Morrison. This was an unforgettable event that left me looking for more and hoping to continue to attend events such as this.
I am currently reading Octavia Butler, a science fiction writer, who incorporates the Black American perspective into much of her writing, bringing in moments from Black American history while creating new worlds. I am also reading Angela Davis' Women, Race and Class.
Having grown up as a mixed-race person living in primarily white communities, reading fiction and non-fiction has allowed me to see various Black communities in the same way I had seen white communities — relevant in many aspects; culture, academia, strength, optimism, vulnerability, arts, among others. It gives me the context to consider how historical events and sociological influences could impact families, behavior, and people's response to their societies.
I believe that considering social and political influences, and delving into the human experience can positively impact my practice of medicine and help improve the experience of patients, colleagues and students in the Faculty.