Dr. Beverley Orser Appointed to the Order of Ontario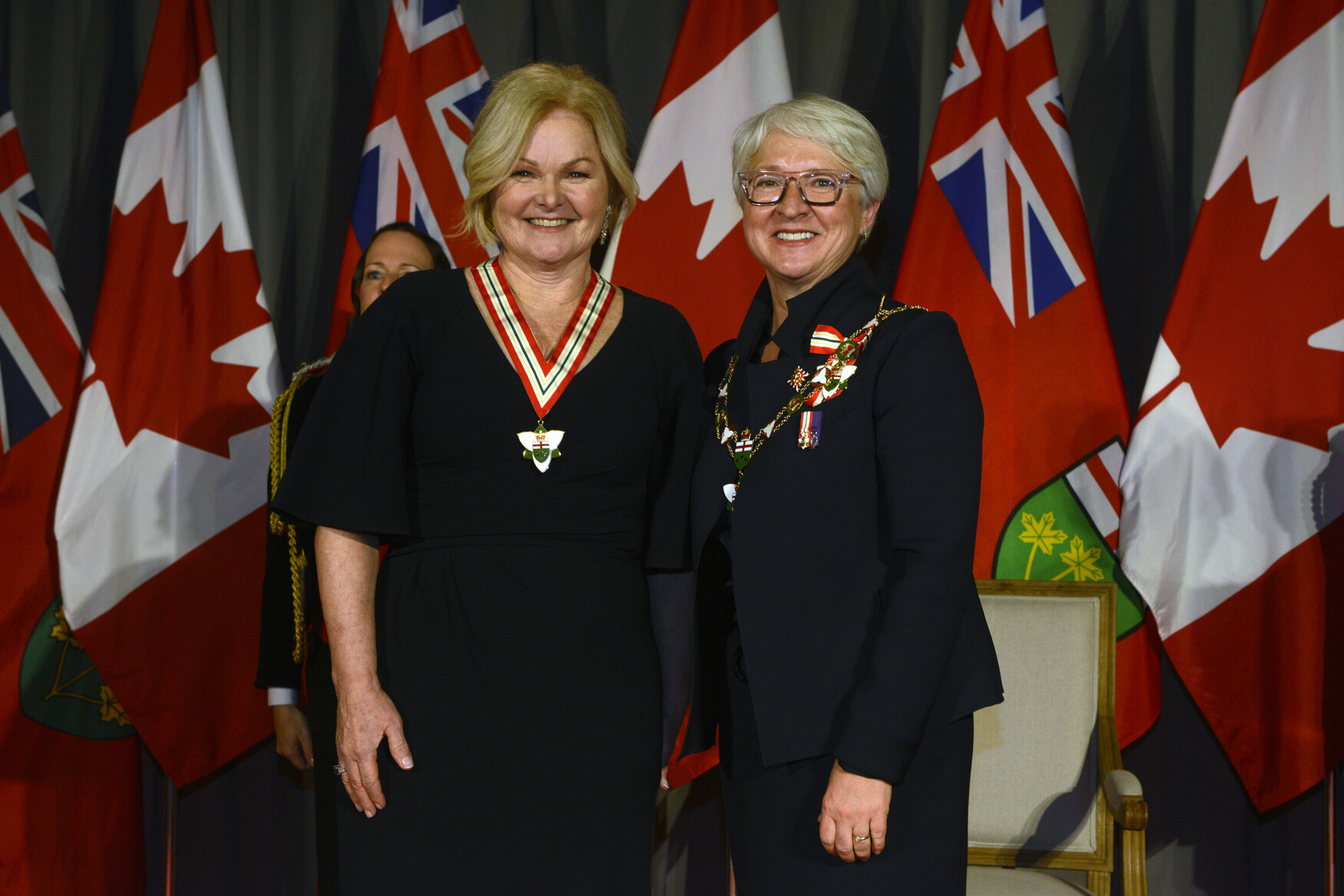 The Department of Anesthesiology & Pain Medicine is proud to announce that Department Chair and Professor, Dr. Beverley Orser has been appointed to the prestigious Order of Ontario. The appointment was in recognition of her outstanding contributions to anesthesia research, improving access to safe care in rural Canadian communities, and mitigating post-operative delirium and cognitive decline.
The Order of Ontario is the province's highest honor, recognizing individuals who have demonstrated excellence and achievement in various fields, including education, science, arts, and community service.
In response to the announcement, Dr. Orser expressed her gratitude, stating, "I am truly humbled and honored by this appointment. This achievement is not only a personal milestone but a reflection of the collaborative spirit within our department. I am indebted to the incredible colleagues, students, and mentors who have always been my source of inspiration and support. I look forward to continuing this journey and contributing to the betterment of our community."
We also recognize and congratulate the other members of the Temerty Faculty of Medicine community who were also appointed to the Order of Ontario for 2022.
University Professor David Jenkins

Professor David Tannenbaum

Professor Frank Silver

Professor Padraig Warde
The department extends heartfelt congratulations to Dr. Orser as well as the other faculty colleagues and celebrates this momentous occasion.