Dr. Angela Jerath of Sunnybrook HSC receives international media coverage for her findings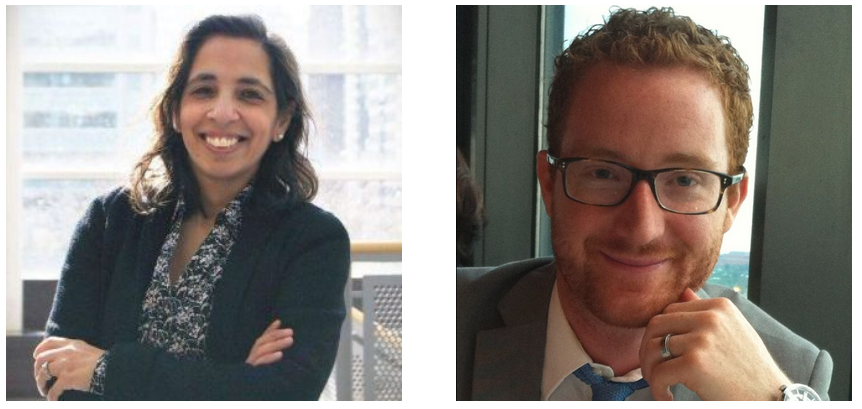 Drs. Angela Jerath and Christopher Wallis are clinician scientists with the Temerty Faculty of Medicine and their latest report from the JAMA Surgery - Association of Surgeon-Patient Sex Concordance with Postoperative outcomes, has received international media coverage since its release.
The report shows that female patients were more likely to die and experience complications after a male surgeon performed a procedure, compared with a female surgeon. Researchers say the study shows that when a male surgeon operated on a female patient – compared with a female surgeon – there was a 32 per cent increase in the likelihood of a female patient's death in the 30 days following the procedure. The study was based on anonymized data collected from more than 1.3 million adult patients in Ontario, between 2007 to 2019. Read the full article here.
You can also read about their interesting findings in the multiple news channels - The Guardian, The Times (UK), The Daily Mail, The Independent, The Evening Standard, USA Today, New York Post.