Fiona Campbell
Anesthesia
BSc, MD, FRCA(UK)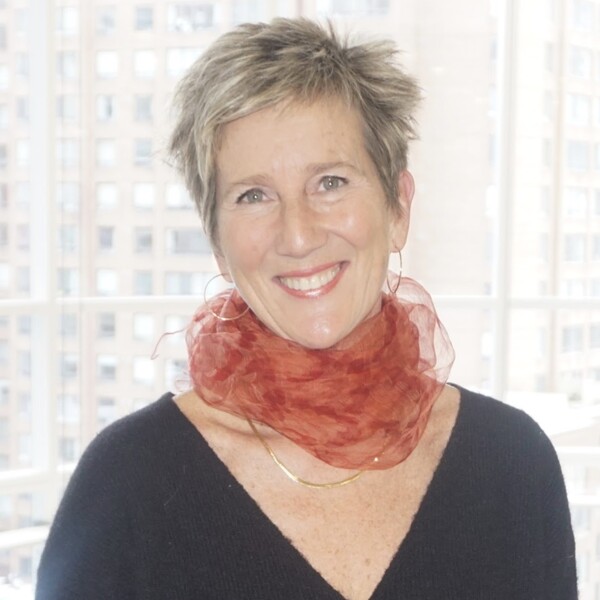 Location
The Hospital for Sick Children
Address
555 University Avenue, Toronto, Ontario Canada M5G 1X8
Clinical Interests
pediatric anesthesia, perioperative patient management
Accepting
contact faculty member for more information
Dr Campbell is a Professor at the University of Toronto, and Medical Director of the Chronic Pain Program in the Department of Anesthesia & Pain Medicine at the Hospital for Sick Children. She is Co-Director of the SickKids Pain Centre, co-chair of the Ontario Chronic Pain Network in partnership with the Ministry of Health and Long-term Care. Fiona is President of the Canadian Pain Society and has been appointed by Health Canada as Co-chair of the Canadian Pain Task Force.
Research Synopsis
Her research programs include (i) utilizing quality improvement methodology to improve pain outcomes for hospitalized children, and (ii) identifying risk factors involved in the transition from acute to chronic pain. Dr. Campbell has recently won a SickKids Centre for Innovation competition, which will enable her to develop an app so that kids will be able to monitor their postoperative pain management in real time on smartphones.
She is involved in pain education initiatives for both Health Professionals, and children and families. Fiona is Senior Editor on the Pain Editorial Board of www.Aboutkidshealth.ca/pain a SickKIds website for children and families that contains a wealth of information about pain. She is also the medical lead on the development of an online pediatric pain curriculum for prelicensure students and entry level health professionals, based on the International Association for the Study of Pain (IASP) Curriculum.