The Marion and Earl Orser Prize in Anesthesia and Sleep Sciences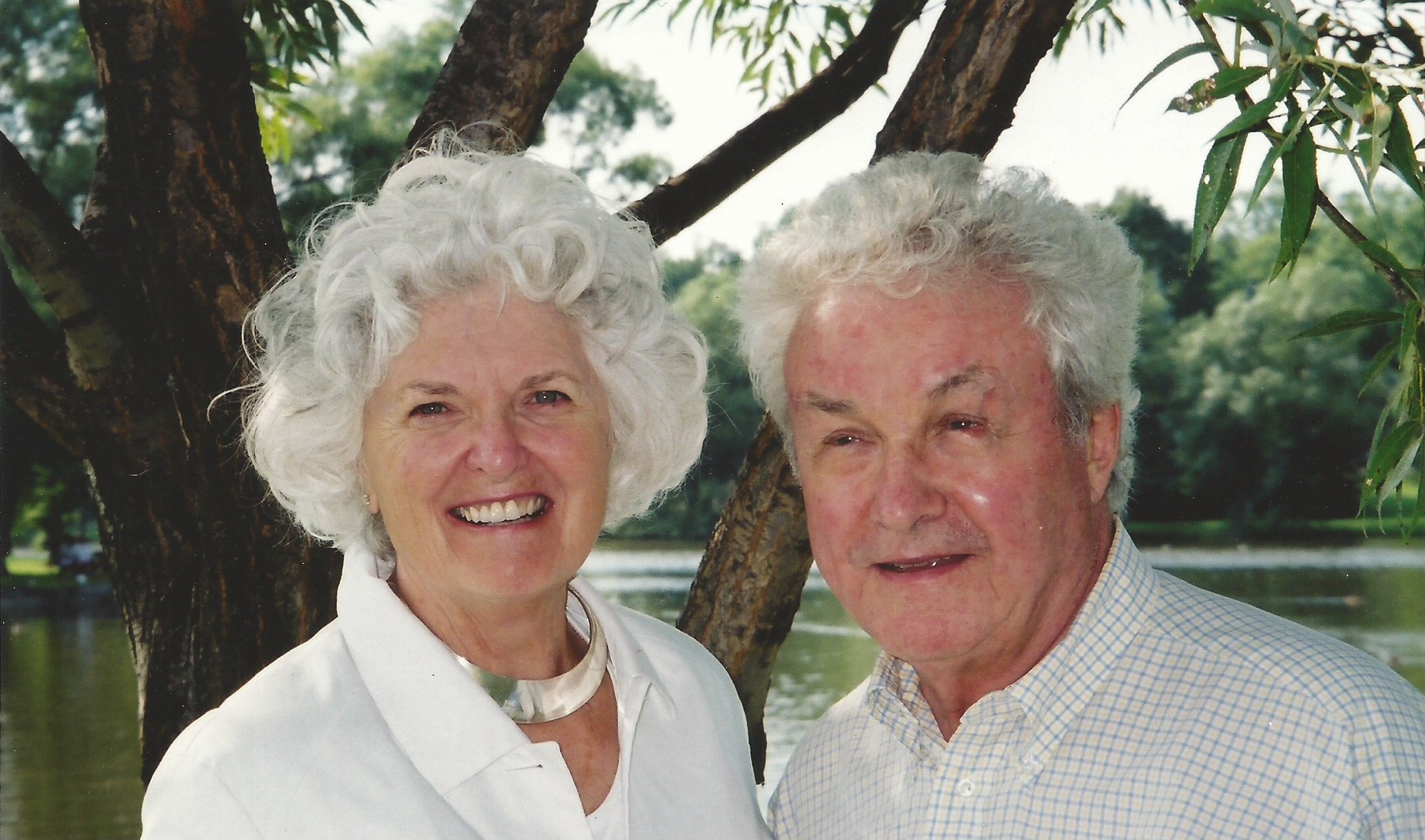 On an annual basis, the Department of Anesthesia at the University of Toronto will fund two awards:
1. Award in support of Clinical Sciences; and,
2. One in support of Basic/Translational Sciences.
The awards are open to residents, clinical fellows, post-doctoral fellows or graduate students within the UT Faculty of Medicine that have a focus on the discipline of Anesthesia Sciences, who are the first author of a paper published (or in press) during the period January 1, 2016 to December 31, 2016. Recipients will be chosen on the basis of excellence as evaluated by the Review Committee, chaired by the Chair, Department of Anesthesia. On application, recipients may be considered for renewal in future years. The awards will be presented at the Annual Shields Research Day event. 
Who should apply? 
Residents, Clinical Fellows, Postdoctoral Fellows or Graduate Students.
How to apply:
(1) Submit a PDF of your paper;
(2) Submit the accompanying editorial (if applicable);
(3) Submit the completed application form:
Application FORM.pdf
(107.31 KB)
Submit your application to:
Chair, Department of Anesthesia (please send an electronic copy of your complete application to wendy.kubasik@utoronto.ca). All applications will be reviewed by a Scientific Review Committee.
When to apply:
By Monday, February 27, 2017 (5:00pm)
Value of each award:
Up to $1,000 Canadian
For further information, please contact Wendy Kubasik at (416) 978-4306 or wendy.kubasik@utoronto.ca
Orser Prize 2017.pdf
(124.88 KB)