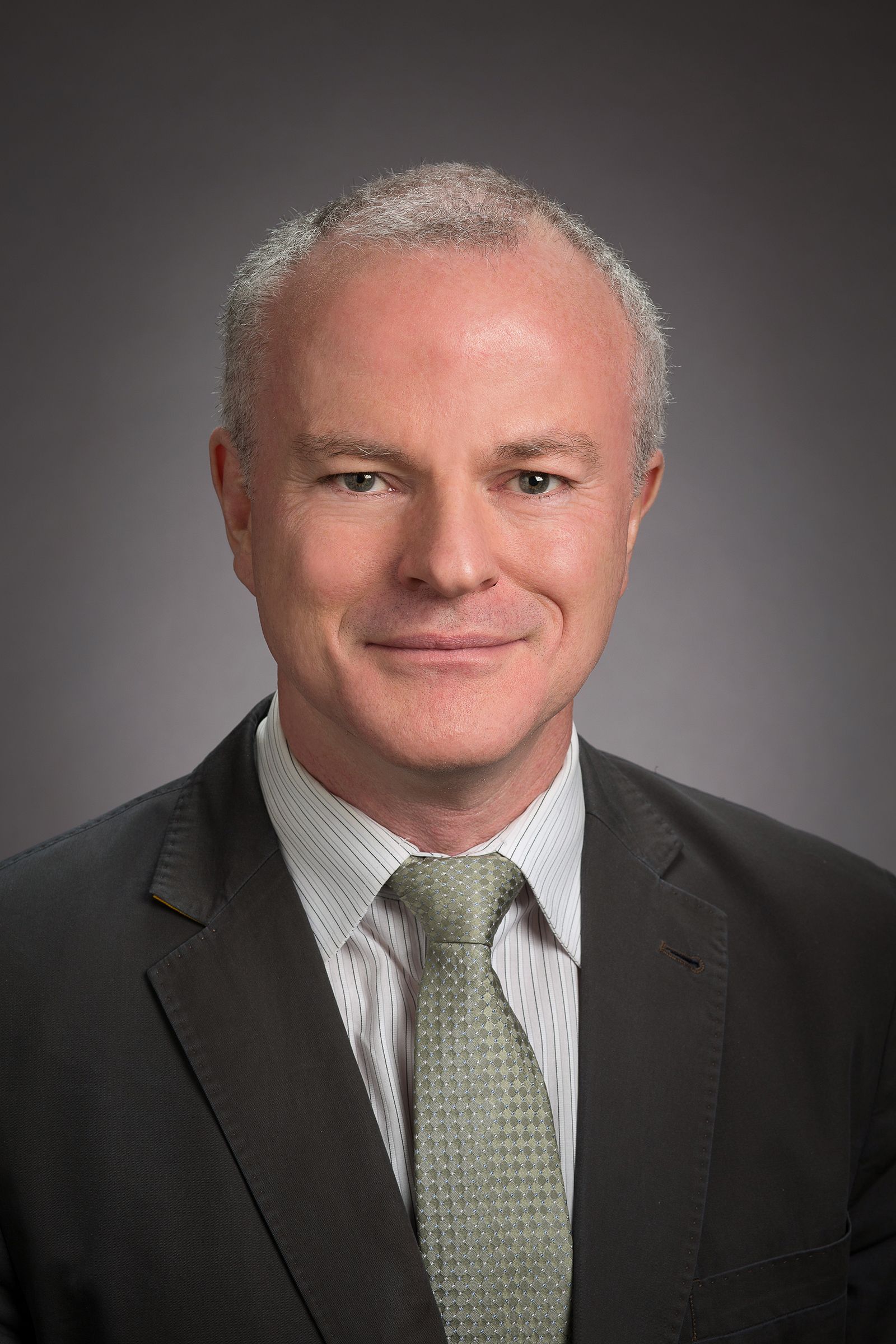 Brian Kavanagh Welcome to the new website that describes the Department of Anesthesia at the University of Toronto.
We want to make it easy for you to learn about us –who works here, how we provide care, and how we advance the profession.
The heritage of anesthesia in Toronto is rich: for nearly 65 years our department has consistently counted among its faculty, the best clinicians, scientists and educators of their day –because we attract superb trainees and recruit first-rate faculty, this will continue.
We teach almost 100 residents in our 5-year program (several of whom are training as clinician-scientists), and each year we attract almost 100 postgraduate fellows from all over the world who join us in order to learn subspecialty skills.
Our clinician-educators have made seminal advances in how to learn using simulators (now an integral element of residency training), and lead the world in web-based approaches to teaching cardiac echo, as well as thoracic and obstetric anesthesia.
Our pioneering clinician-scientists have:
transformed the use of regional anesthesia by applying ultrasound;
discovered mechanisms by which anesthesia can cause problematic memory impairment (and how this might be prevented);
used large databases to detect and understand subtle patient trends and rare events;
conducted clinical trials to determine optimal care during and after surgery, and in the ICU;
developed systems to accurately screen for and diagnose sleep apnea, as well as to determine readiness after surgery;
lead research programs into how minimize organ injury during critical illness.
Our clinician-leaders have worked with their practice plans and institutions to raise funds for endowed research chairs - three have been approved as of early this year, which will add to the 5 endowed research chairs currently held by anesthesiologists.
Finally, Toronto is the home of the Anesthesia Care Team, an approach whereby anesthesiologists lead trainees and colleagues from nursing and respiratory therapy in providing care before, during and after surgery –all told, to thousands of patients each year.
This highly functional website is a powerful tool that will enable you to learn about our department; it will help you to understand our profession –and where it's going.
Through this site, we welcome you to our department.
BK