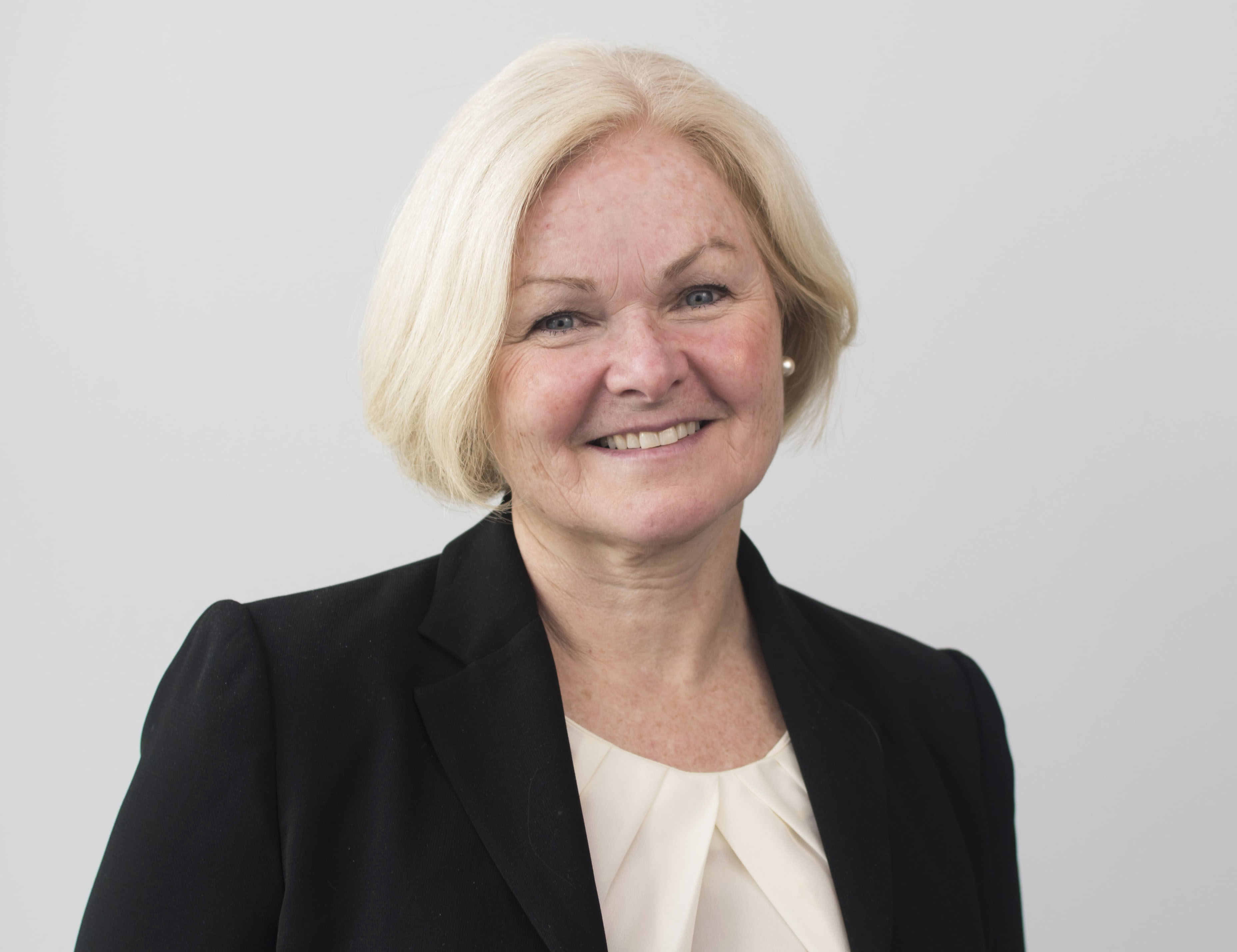 Welcome to the Department of Anesthesiology and Pain Medicine at the University of Toronto. It is my privilege to serve as the new Chair. My thanks to all of you who have sent warm greetings and offers to help with the exciting changes that lie ahead.

Our department is defined by its members — their extraordinary dedication to patients, their quest for clinical excellence and their boundless energy for training the next generation of care providers. Over the past 25 years, I have witnessed on a daily basis, the talents, kindness and selflessness of our faculty.

A recent example that comes to mind involves our education leaders. They have stepped up to pioneer the Royal College of Physicians and Surgeons of Canada's Competence by Design program. These folks are working exceptionally hard on behalf of all of us, to develop better ways to train and assess residents. My personal thanks to Drs. Lisa Bahrey, Alayne Kealey, Katharine Marseu, Sal Spadafora, Clyde Matava and others who are leading the biggest change in medical education in a generation.

Another example is the recent success of the Pain Medicine Residency training program, led by Dr. John Hanlon. It was exciting to watch his team as they oriented the new trainees and led the first "National Pain Medicine Ground School" for participants from all over Canada. John and his team are addressing an enormous unmet clinical need in creative and effective ways.
Finally, the enthusiasm and energy of our residents and fellows was palpable as program directors, Drs. Lisa Bahrey and Doreen Yee welcomed the newest members of our department.

These are only a few examples of the many activities under way in the Department.

Anesthesiologists and critical care specialists have a unique perspective and deep understanding of their patients' needs. Over the next five years, I will work with my colleagues to better serve our patients and advance medical science by focusing on three central themes:
Transformation through Partnership: By working closely with colleagues in clinical and preclinical departments at the University of Toronto and elsewhere, we will develop "best practices" to support and evaluate our clinical, educational and research activities. Through partnerships and cross-appointments with other departments and institutions, we will increase the scientific and clinical expertise of our faculty. Through partnerships we will also promote efforts to ensure the availability of safe anesthesia and critical care for all Canadians.
 
Relentless Innovation: We will build on a strong tradition of research and innovation by identifying new ways to support the discoveries of our emerging and established investigators. Through a strategic planning process, our research programs, we will be aligned with those of our affiliated hospitals, the University as a whole and the Canadian government. We will continue to build strong, interdisciplinary teams while recognizing that successful research is always driven "from the bottom up" by committed investigators.
 
Education Redefined: We are all lifelong learners and teachers. From the moment we accepted the offer of admission to medical school, we started on a path of continuing education. We will implement new strategies and technologies to better educate ourselves and others. We will support our education leaders, who in turn will help us to provide state-of-the-art clinical care, promote our own wellness, engage our community and prepare the next generation of care providers.
As another academic year begins, I look forward to working with my outstanding colleagues to serve our patients, promote education and advance science related to anesthesiology and critical care.

Beverley A. Orser, MD, PhD, FRCPC, FACH
Chair, Department of Anesthesiology and Pain Medicine
Professor of Anesthesia and Physiology
University of Toronto
Email: chair.anesthesia@utoronto.ca