Clinician Investigator Program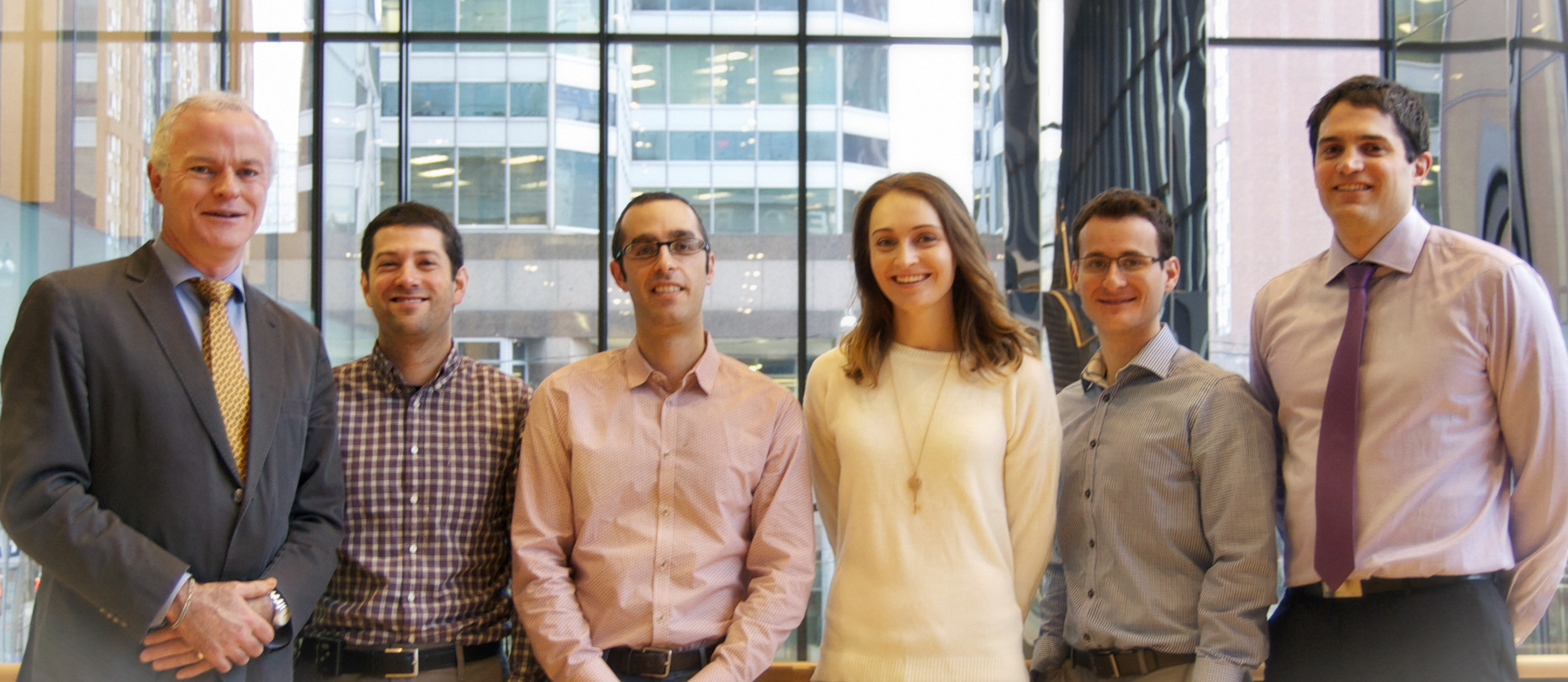 The Department of Anesthesia at the University of Toronto is recognized for its excellent postgraduate clinical training program. The teachers in the department are committed to training residents towards a broad range of career goals in both academic and community practice. These objectives are achieved through the strong commitment to education, excellent research training opportunities and exposure to a wide variety of clinical practice. The education of future academic anesthesiologists is an important mission of the department and the clinician-scientist stream has been established as an opportunity to further this goal in the residency.
Goals:
Provide a small group of residents with fundamental training in research methodology
Foster critical thinking in a research environment of the highest quality
Prepare anesthesia trainees for careers as independent investigators in academic departments
Provide an opportunity for residents to contribute to the expansion of the fundamental understanding of anesthesia
Attain the above objectives in the context of excellent clinical training
The CIP stream is a component of the postgraduate training program in Anesthesia. Potential participants are identified and recruited into the program during their PGY1or PGY2 years of training. Residents commit at the outset to a minimum of two years of research during their residency. The trainee is registered in the University of Toronto Institute of Medical Sciences (or equivalent) in an MSc or PhD program and Clinician Investigator Program. A portion (1 year) of this research training will count towards the Royal College requirements in Anesthesia. Furthermore, graduates of this program will also receive the designation Clinical Investigator through the Royal College.
The laboratory or area of interest in which the resident will work is selected during the PGY2 clinical year, after discussion with investigators from various disciplines. Residents in the Clinician Investigator stream enter the laboratory after the PGY2 year and complete clinical training following the research period.
Research Programs:
Major research interests of faculty members qualified to supervise the research training of CIP participants include:
molecular basis of anesthesia
clinical pharmacology
clinical epidemiology/outcomes research
neurophysiology
cardiovascular and cardiopulmonary
pain research
Application to the Clinician-Scientist Stream:
Residents in the anesthesia program who wish to prepare for an academic career are invited to apply for the Clinician Investigator stream through the office of the Postgraduate Program Director.