St. Joseph's Health Centre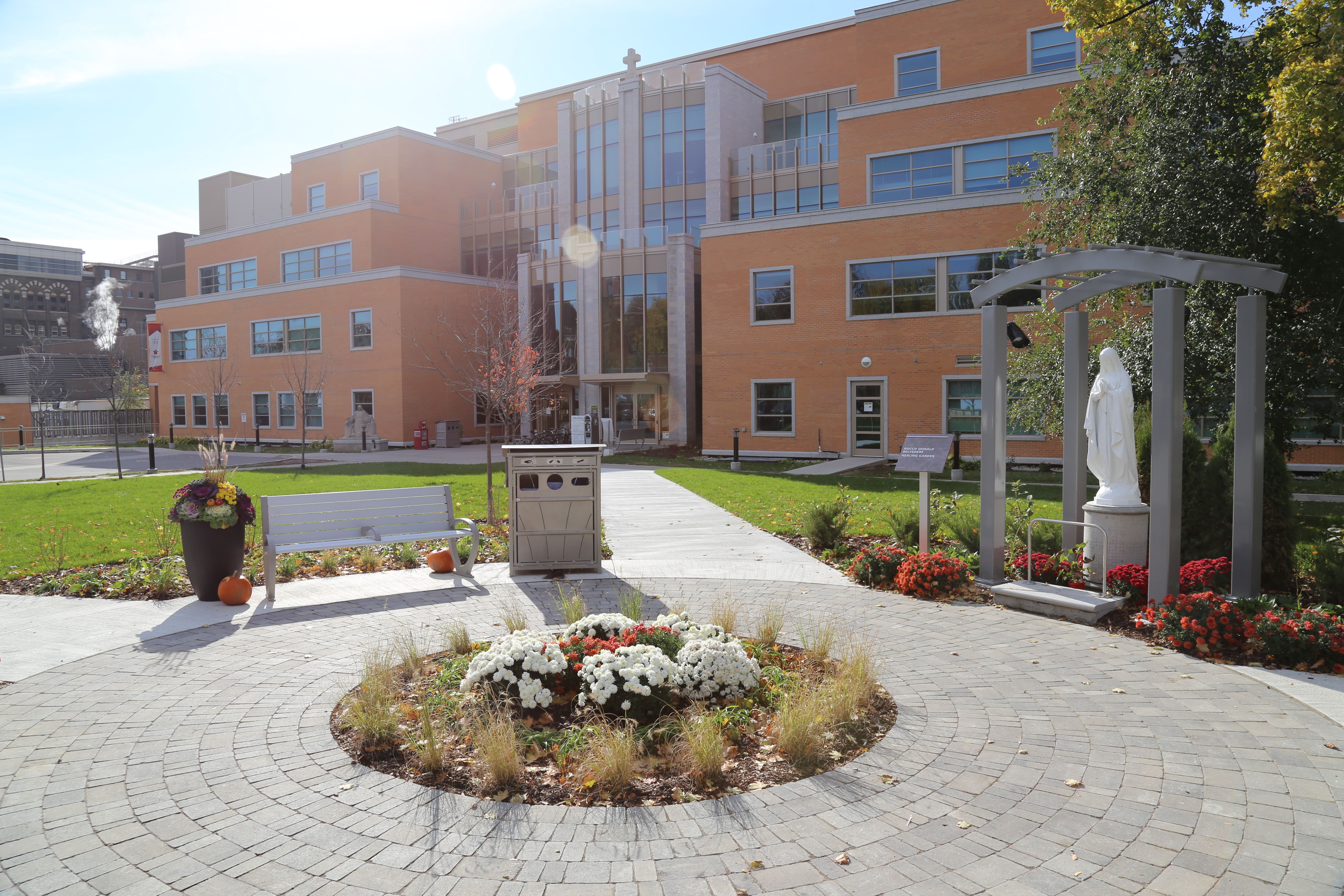 St. Joseph's Health Centre Toronto is a Catholic community teaching hospital affiliated with the University of Toronto that has served the communities of west Toronto and beyond for nearly a century. St. Joe's provides acute surgical services for 12,000 cases a year in the fields of thoracics, hepatobiliary, bariatrics, general surgery, orthopedics, urology, gynecology, ENT, plastics, dental and ophthalmology.
Beyond the operating room, the Department of Anesthesia at St. Joe's provides service for diagnostic imaging procedures, electroconvulsive therapy, cardioversions and endobronchial ultrasound procedures. The department also supports our level 2B pediatric centre where more than 3,300 deliveries occur each year. The epidural rate is roughly 70%.
In addition, the Department of Anesthesia runs an acute pain service managing PCA (Patient Controlled Analgesia), regional nerve blocks and epidural infusions for postoperative patients. Anesthetists also staff a busy pre-admission clinic every weekday.
The Department of Anesthesia has a long history of affiliation with the University of Toronto and provides training for residents in anesthesia, family medicine, internal medicine and pediatrics. Additionally, medical students rotate through the Department on both elective and core rotations. Empowered by the dedication of our staff, physicians, students and volunteers, St. Joe's Toronto is committed to achieving its vision of advancing the health of our community by being Canada's best community teaching Health Centre.
Chief of Anesthesia: Dr. Robert Cirone
Resident Coordinator: Dr. S Lee
Medical Student Coordinator: Dr. S Lilker
Website: https://stjoestoronto.ca
Anesthesia at St. Joseph's Health Centre:  https://stjoestoronto.ca/areas-of-care/pain-management-anesthesia/