Toronto General Hospital (TGH) - Newsweek Top 10 Best Hospitals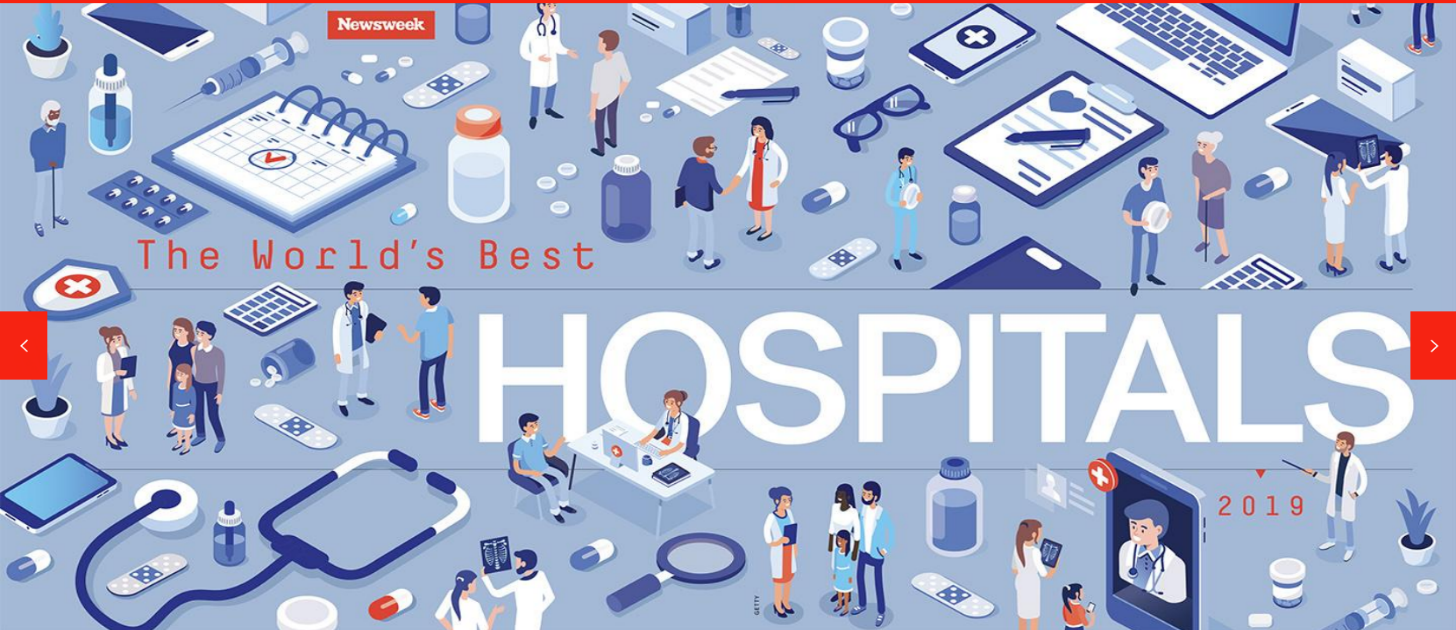 Our colleagues at Toronto General Hospital (TGH), part of the University Health Network (UHN) were recently named as one of the 10 best hospitals in the world by the U.S.-based magazine Newsweek. TGH is being recognized for innovations including cardiovascular and transplant research. 
We are extremely proud of the anesthesiologists who contributed to the advances in the critical care units, operating rooms, and pain medicine programs at TGH. Their work exemplifies our department's vision of providing outstanding care for every patient across the city and the province and improving care through relentless innovation. We also congratulate the leading educators at TGH who are advancing medical education to better support all learners.
Thank you for your outstanding work. We take tremendous pride in this fitting recognition.
Mayo Clinic – Rochester
Cleveland Clinic
Singapore General Hospital (SGH)
The John Hopkins Hospital
Charité – Universitätsmedizin Berlin
Massachusetts General Hospital
Toronto General Hospital
The University of Tokyo Hospital
CHUV Centre Hospitalier Universitaire Vaudois
Sheba Medical Center Tel Hashomer