Message from the President of the UT Department of Anesthesia Alumni Association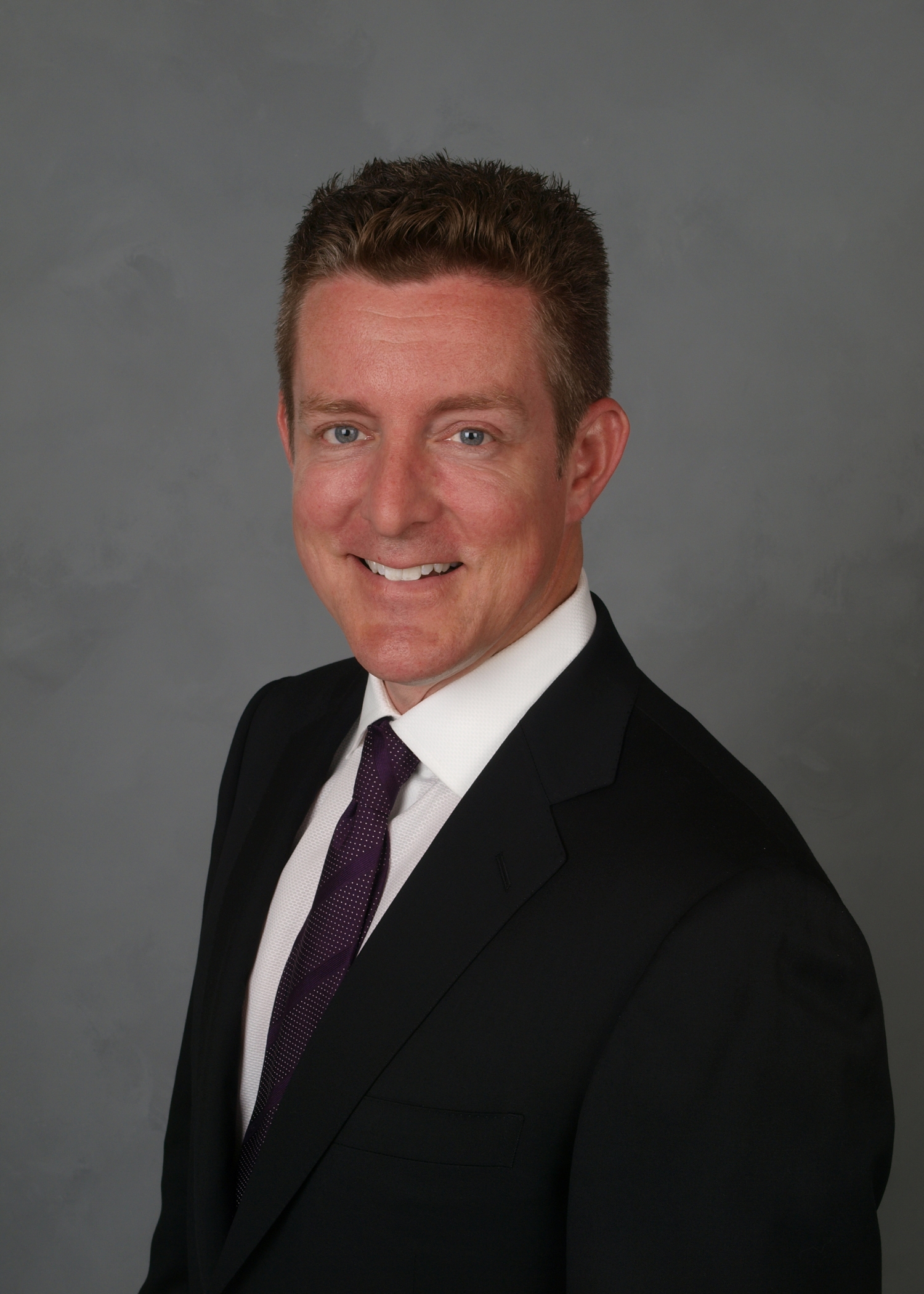 Stephen Brown We are pleased to announce the formation of the UT Department of Anesthesia Alumni Association. As its inaugural President, I would like to welcome all of you to participate in this exciting new initiative.
Alumni are graduates of our residency and fellowship programs, and former faculty who gave years of service to the profession while at U of T. The formation of an Alumni Association will help foster vital links between the University program, hospital-affiliated programs, and the community at large. Strengthening these relationships has the potential to advance both institutional and individual professional goals.
With your help we can create a comprehensive program to support Alumni, assist in networking, and build a sense of engagement and continuity. Enhanced website capabilities and database maintenance, Alumni newsletters, recognition events and awards, CME programs, and resident mentoring are just some of the ideas discussed at the Departmental Planning Retreat in December 2008. 
We welcome your ideas and suggestions!  
Stephen D. Brown 
UT Anesthesia '99 
Corporate Chief of Anesthesia - William Osler Health System
Past Chair - OMA Section on Anesthesiology 
Assistant Professor - University of Toronto 
anesthesia@alumni.utoronto.ca
ALUMNI - WE NEED YOUR HELP! 
STAY CONNECTED! Please update your contact information (click here)
Volunteer to help the Alumni Executive Committee (click here)
Help us connect with other Alumni - tell them to visit this site and register
Visit this site frequently to get up-to date information.
Send us photos for our Alumni Photo Gallery