Message from the Director, Family Practice Anesthesia Program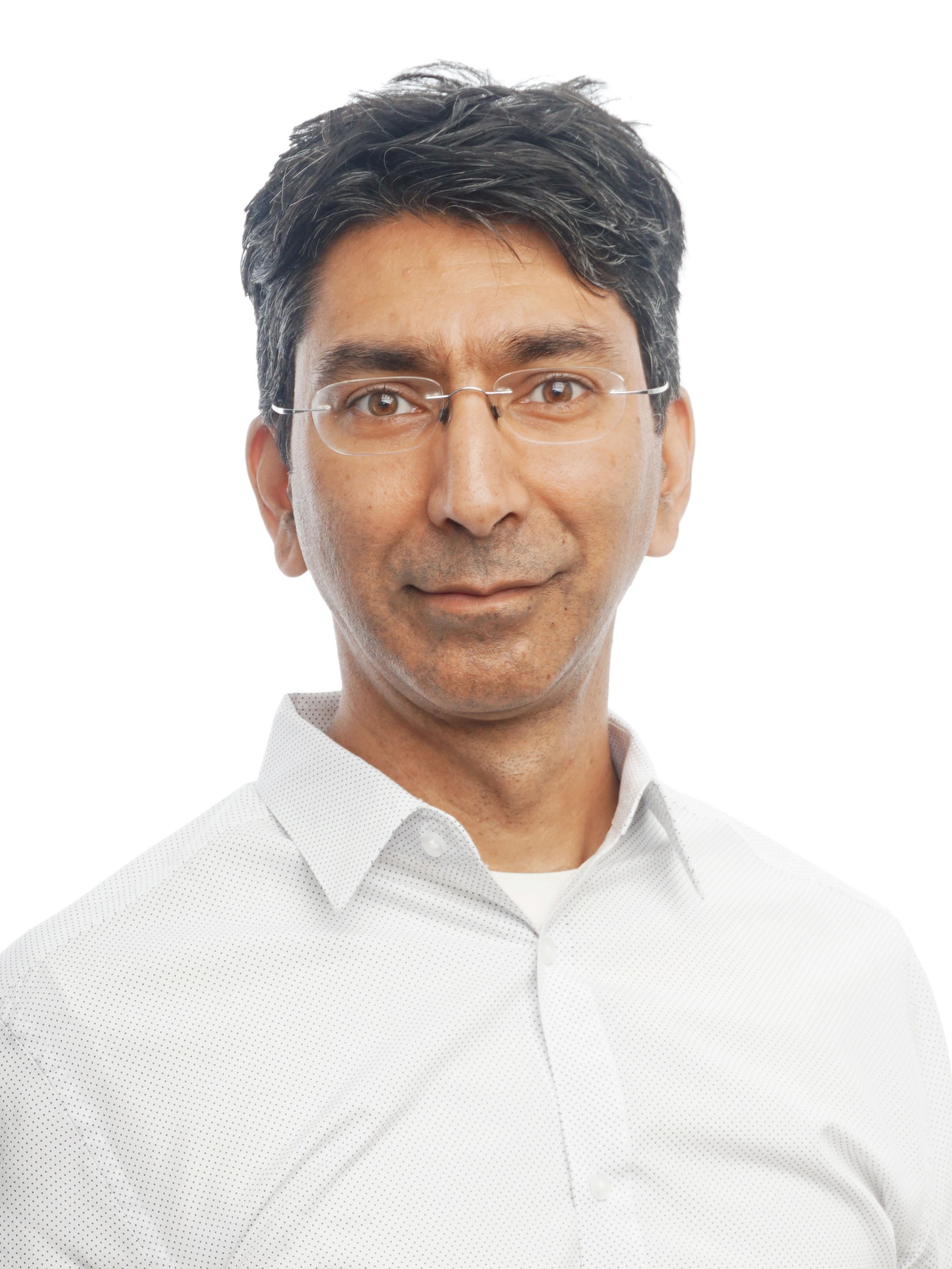 On behalf of the Family Practice (FP) Anesthesia Residency Program at the University of Toronto, I welcome you to the FPA Residency Webpage. 
The FP Anesthesia Program at the University of Toronto is a 52-week Residency Program designed to provide Family Physicians with the knowledge and the skills to be able to provide anesthesia care for low risk patients undergoing relatively uncomplicated procedures, particularly in smaller rural communities.  It is of interest to recent graduates from Family Medicine training programs as well as Family Physicians who have been in independent practice who wish to acquire the knowledge, the skills and the judgment necessary for independent FP Anesthetic practice.
Participants in the program rotate through a combination of downtown hospitals (including The Hospital for Sick Children), community hospitals and rural hospitals so that they will acquire the knowledge, the skills and the experience required to provide anesthesia to a wide variety of patients in a number of different settings.
Presently, the following hospitals are involved in the academic and clinical training of FP Anesthesia residents:
Michael Garron Hospital:  28 weeks
Hospital for Sick Children:  8 weeks
Mount Sinai Hospital:  8 weeks
Rural Community Hospital (Port Perry Hospital or Orangeville Hospital):  4 weeks
Intensive Care:  4 weeks
The FPA Residency Program has been fully accredited as a Category 1 Training Program recognized by the College of Family Physicians of Canada (CFPC).
For more information, visit the Familiy and Community Medicine website, here
If you have any questions, feel free to contact me.
Vaibhav Kamble, MD, CCFP, FRCPC
Program Director, Family Practice Anesthesia Residency
Lecturer, Faculty of Medicine, Department of Anesthesia, University of Toronto
Staff Anesthesiologist, Michael Garron Hospital, Department of Anesthesiology
P: 416-469-6580 ext. 6212
F: 416-469-6874
E: vaibhav.kamble@utoronto.ca
Ms. Pilar Barrios
Program Administrator
E: pilar.barrios@utoronto.ca