Teaching Awards at the 2016 Faculty Development Day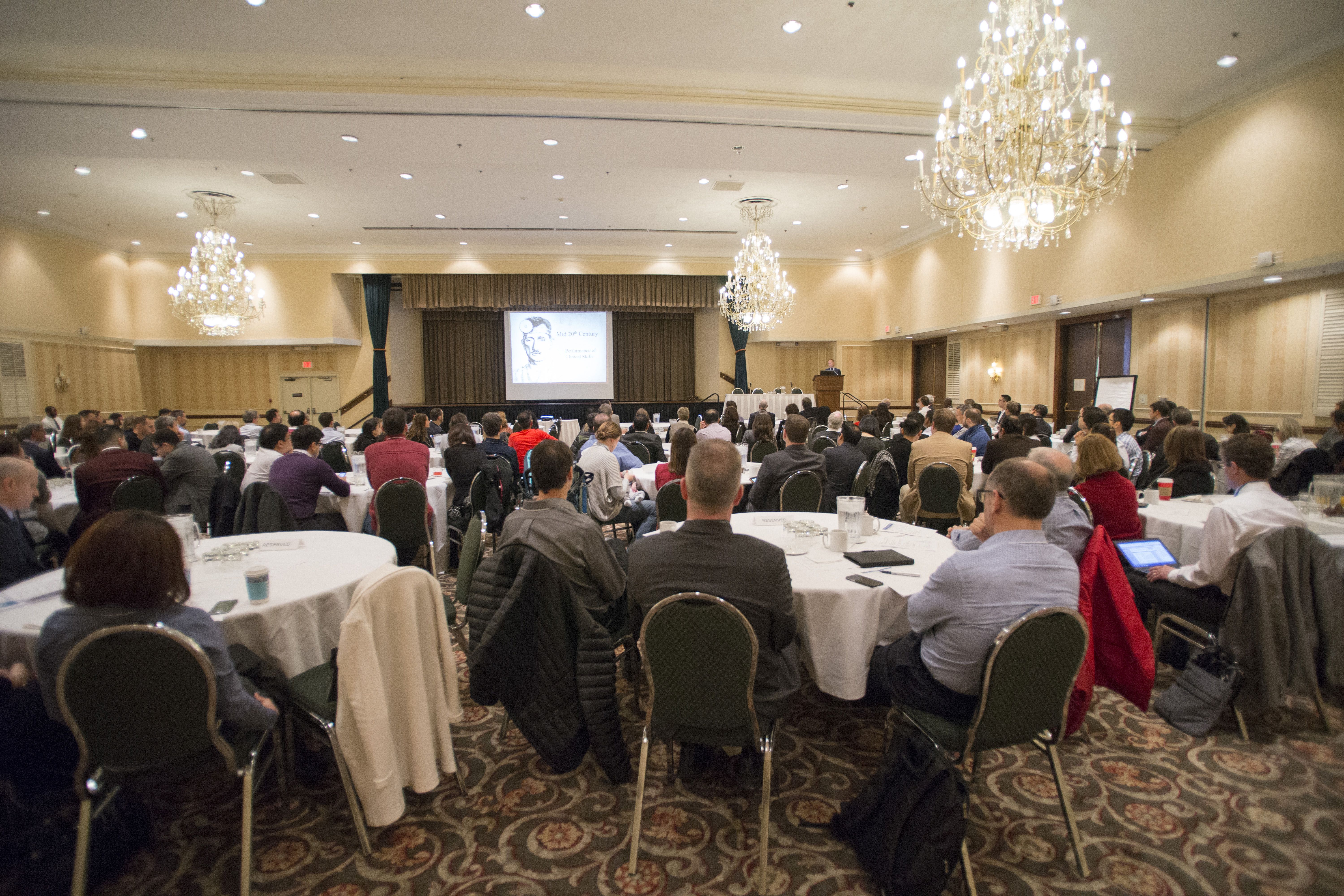 On Friday, November 11, 2016, the Department of Anesthesia and Department of Surgery at the University of Toronto convened a joint Faculty Development Day event for the first time. This event expanded upon previous Faculty Development Day events to create new opportunities for both departments. This year's Faculty Development Day hosted nearly 200 participants from both departments and featured a panel discussion on Competence by Design (CBD), as well as eleven interactive workshops. The main focus of the event was to engage in discussion with regards to common challenges in anesthesia and surgery education rather than simple educational theory.
In an effort to acknowledge continued excellence in education within the Department of Anesthesia, the department has established teaching awards in a number of instructional areas. As part of the afternoon program for anesthesiologists, the department formally recognized just some of the talented and dedicated teachers in medical education. This year's awards and winners include:
Dr. John Desmond Award - Dr. Natalie Clavel
Dr. Gerald Edelist Award - Dr. Alayne Kealey
David Fear Award - Dr. Jordan Tarshis
New Faculty Teaching Excellence Award - Dr. Richelle Kruisselbrink
Interprofessional Teaching Award - Dr. Irene McGhee
Thank you to all the participants for making this year's event an overwhelming success.