Congratulations: CAS Awards & Innovation Awards
This week brings excellent news for our department, both internally and from the Canadian Anesthesiologists' Society.
Drs. Abdallah, Avramescu, Clarke and Riazi have all won the inaugural departmental Innovation Award. From a competitive process of 29 applicants across the department, these four investigators were selected by an internal committee as having the highest probability of being competitive for a CIHR Project Grant award. Thus, each of the four will receive in-depth mentoring by individualized expert committees over the next 8 months to develop a competitive federal grant. A biosketch of the winners is included below.
At a more senior level, two of our researchers, Drs. Greg Hare and Beverley Orser, were honored this month by the Canadian Anesthesiologists' Society. Greg was awarded the Research Recognition Award, and Bev awarded the Society's Gold Medal. 
The Research Recognition Award recognizes a senior investigator who has contributed to and sustained major contributions in anesthesia research in Canada. In receiving this Greg joins several of Toronto's excellent researchers including Drs. Andrew Baker, Scott Beattie, David Mazer, Frances Chung, Beverley Orser, Jerrold Lerman and Beverley Britt. 
The CAS Gold Medal recognizes excellence in matters related to anesthesia, and in receiving this, Beverley joins a list of outstanding contributors from Toronto including Drs. David McKnight, Vincent Chan, Jeremy Sloan, Robert Byrick, David Bevan, Gerald Edelist, David Fear, Alan Conn, Arthur Dunn, Roderick Gordon, Stanley Campbell and Harry Shields.
Please join with us in congratulating our emerging - and our senior - researchers!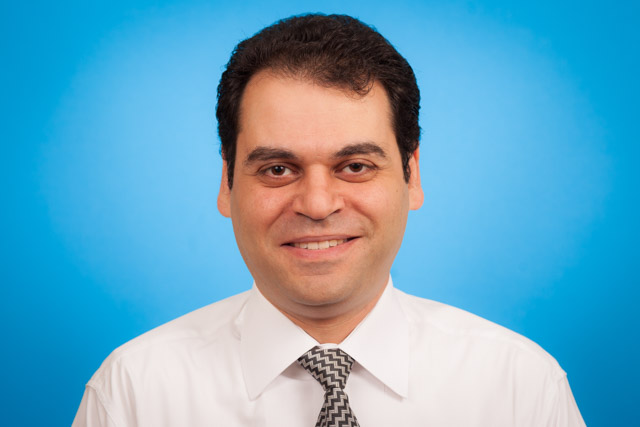 Dr. Faraj Abdallah
is an Anesthesiologist at St. Michael's Hospital and Clinician Scientist at the Li Ka Shing Knowledge Institute. He received fellowship training in regional anesthesia and chronic pain and graduate training in clinical epidemiology. His investigation of acute analgesia utilize randomized trials, observational studies, evidence-based guidelines, evidence synthesis, and outcomes research. He has successfully lead several clinical trials examining the benefits of regional anesthesia published in "Anesthesiology" and "PAIN", and has authored over 50 publications, with more than 1000 citations.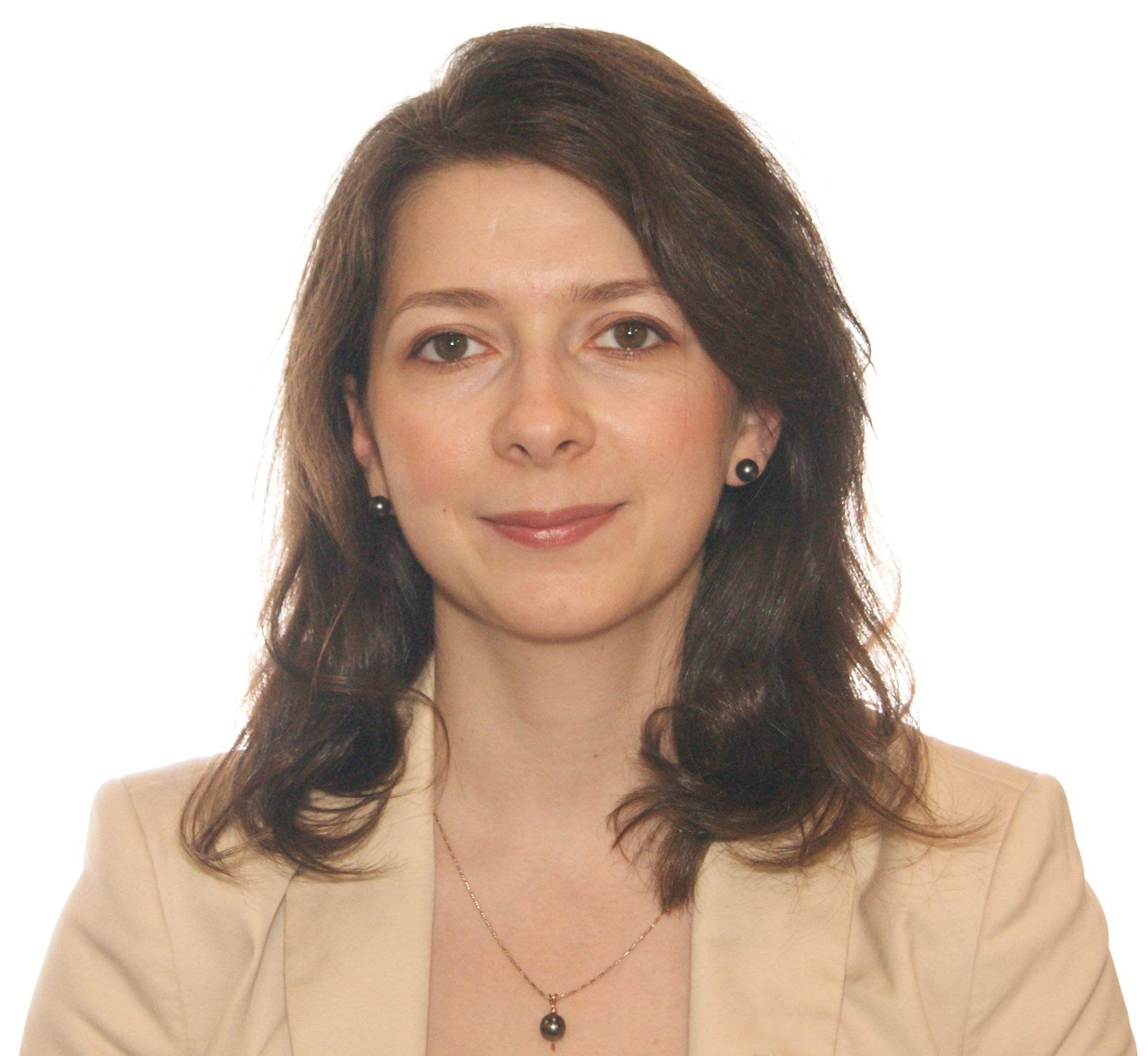 Dr. Sinziana Avramescu
is an Assistant Professor at Sunnybrook Health Sciences Centre. She studies the role GABAA receptors in inflammation-induced cognitive impairment. She is developing a multidisciplinary research platform to study cognitive outcomes after surgery, potentially leading to testing novel neuro-protective strategies for patients with delirium and cognitive impairment. She has published in Anesthesiology, Ann Neurol and Clin Neurophysiol, and has been funded by the International Anesthesia Research Society, the Canadian Institute of Health Research, and the Canadian Anesthesiologists' Society.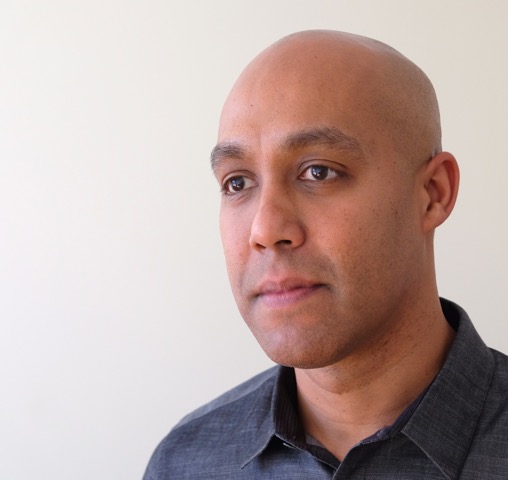 Dr. Hance Clarke
is the Director of Pain Services and the Pain Research Unit at the UHN, and is Assistant Professor of Anesthesia. He received his PhD from the Institute of Medical Sciences and his research focuses on identifying novel pain treatments following major surgery, the transition from acute to chronic postsurgical pain, and risk factors for continued opioid use after major surgery. He won the 2016 Early Career Award from the Canadian Pain Society and is recognized for developing the Transitional Pain Program.
Dr. Sheila Riazi
is Associate Pr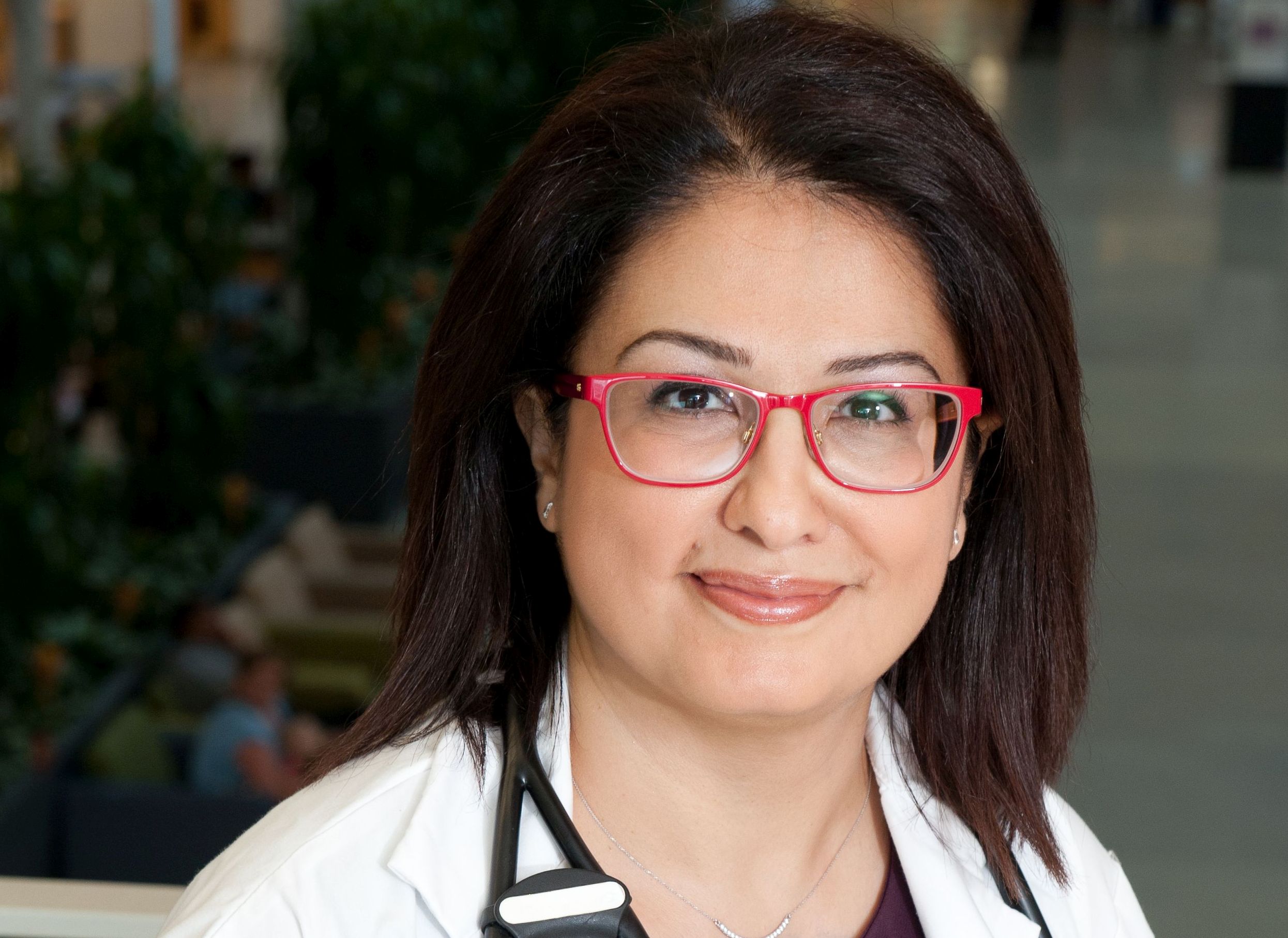 ofessor, a staff anesthesiologist at UHN, and directs the only Canadian diagnostic center for malignant hyperthermia (MH). Her research interests include pathophysiology of MH, links with exertional heat illnesses, and phenotypic variability in MH susceptible patients. With collaborators, she has secured over $2 million in research funding in the past five years. She is a member of the MH International Professional Advisory Council, the board of directors of MH Association of the United States (MHAUS), and the editorial board of the Canadian Journal of Anesthesia.